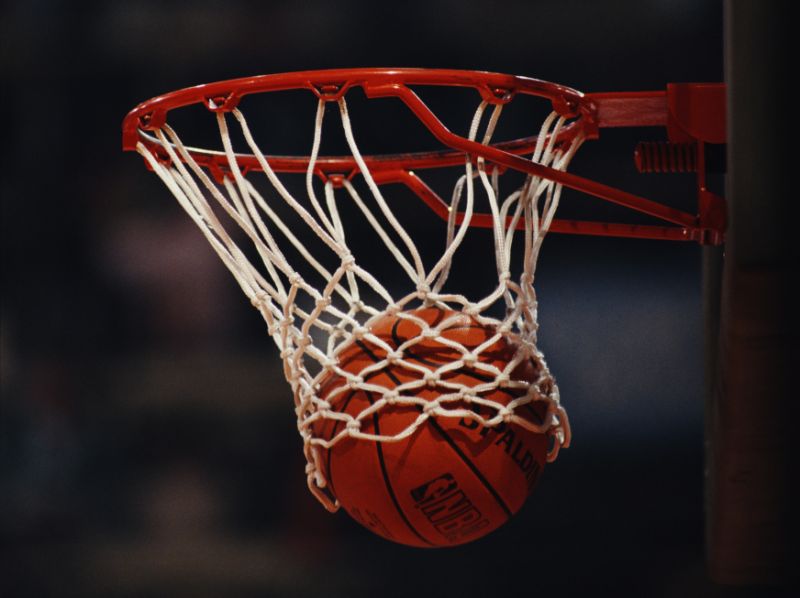 Juneau, Alaska (KINY) - The Thorne Bay boys and Kake girls are Region V 1A champions.
The Thorne Bay Wolverines defeated the Hydaburg Warriors 80-57 for the boys title Friday at Ketchikan High School.
The Wolverines outscored the Warriors 51-28 in the first half and saw five players reach double figures: Stockton Schwab (17 points), Gilles Mascart (16 points), Jacob Congdon (15 points), Kyle Congdon (15 points) and Joe Vondoloski (12 points).
Trevor Olsen scored 26 points and Cadence Peele added 10 points for Hydaburg.
Later Friday, the Kake Lady Thunderbirds staved off the Klawock Lady Chieftains 53-47 for the girls championship.
Kake's Willow Jackson scored 21 points, Courtney James scored 12 points and Alexis Copsey added 11 points. Kenai Holien poured in 19 points in the Klawock loss.
Region V 1A Girls Championship
Kake 12 14 12 15 - 53
Klawock 11 12 9 15 - 47
Region V 1A Boys Championship
Hydaburg 11 17 15 14 - 57
Thorne Bay 27 24 15 14 - 80