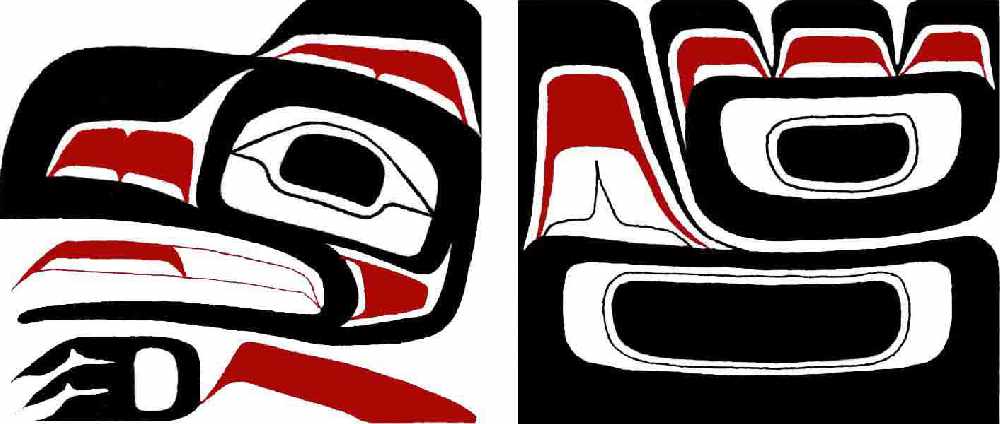 Kake, Alaska (KINY) - A water main break is creating the need to boil water in the village.
According to Kake Tribal President Joel Jackson, the community of Kake has experienced a water main break about one-half mile from town to the southeast, near Kaku Road
Residents are being asked to boil their water and to understand that the water pressure is currently very low.
Jackson said there is no timeline on a fix to the main yet.