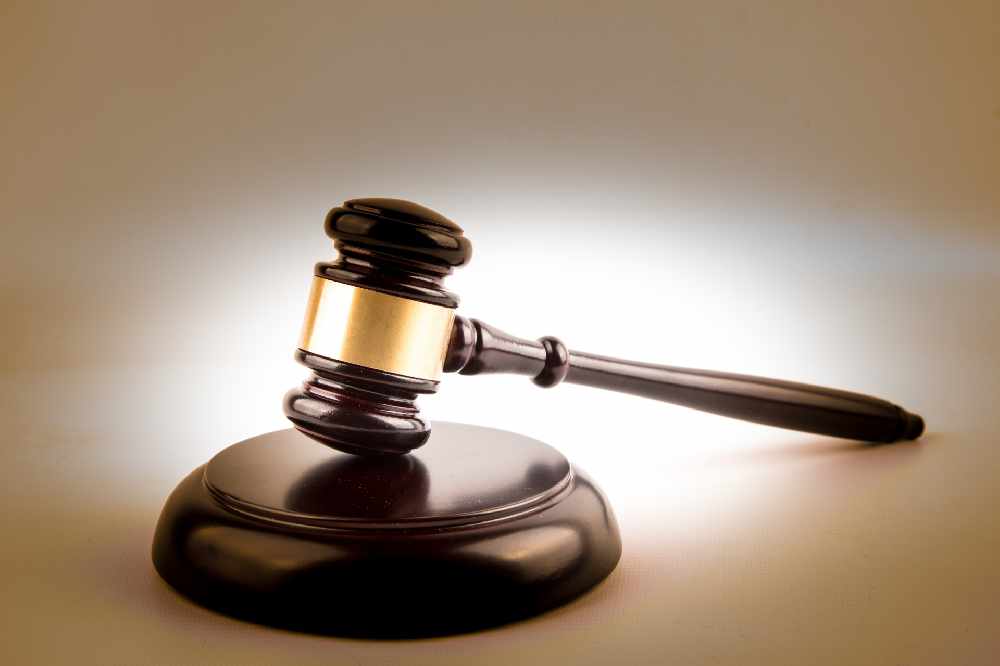 Klawock, Alaska (KINY) - Albert Macasaet was found guilty of murder in the first degree in the strangling death of his girlfriend Julylee Guthrie, 27.
A Sitka jury deliberated for close to 11 hours over two days before they returned the verdict late Friday.
The Office of Special Prosecutions handled the case.
Guthrie was strangled in a shallow puddle on a logging trail near Klawock. A cord from her hooded sweatshirt had been wrapped around her neck three times and pulled tight. The couple had lived together in Metlakatla and have two children together.
The prosecution claimed Macasaet had strangled the victim twice before.
The defense argued that DNA evidence found underneath the victim's fingernails did not match Macasaet.
The Alaska State Troopers obtained an arrest warrant for Macasaet three months after the crime. Macasaet refused to surrender and that led to an eight-hour standoff. Inside the home were the defendant and his two minor children. Troopers eventually were able to enter the home and make the arrest.
The sentencing hearing for Macasaet was set for September 9 in Klawock.