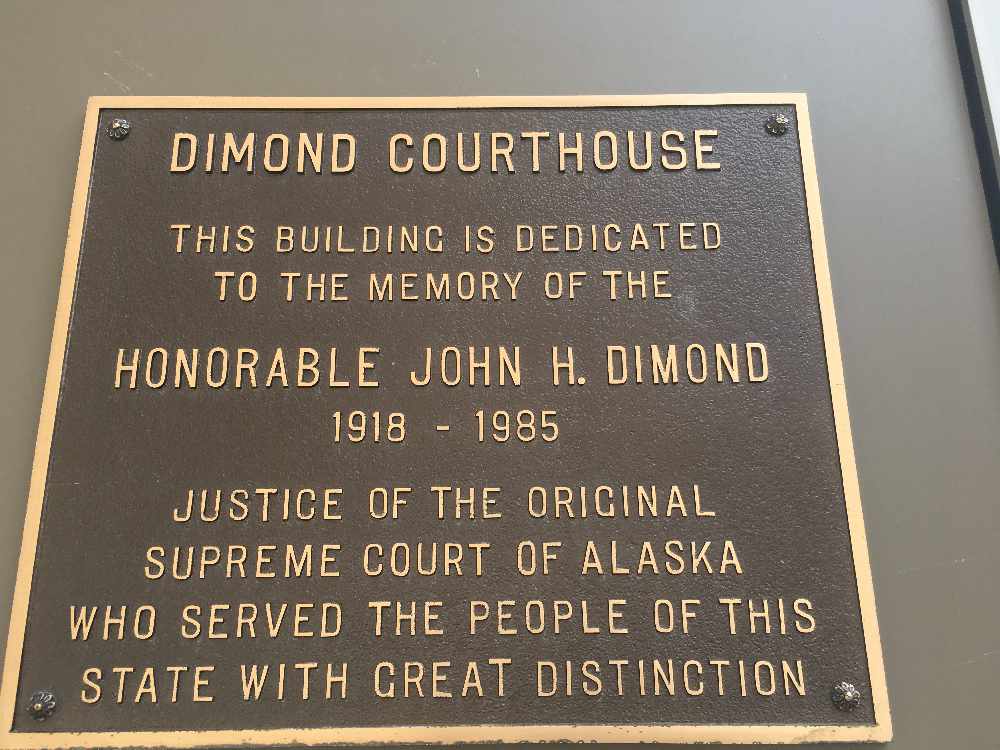 Photo credit to Charles Murphy.
Juneau, Alaska (KINY) - A hung jury was declared in the trial of Amoni Boaz.
Boaz, 31, was on trial for one count of sexual abuse of a minor in the second degree and four counts of the indecent viewing of photos without the consent of a minor.
Thunder Mountain High School officials were the first to report the allegations and Juneau Police investigated the case.
A status hearing in the case is scheduled for August 11 before Superior Court Judge Amy Mead.
Hearings and testimony in the case were taken on July 5, July 8, July 9, July 10 and July 11 before the jury deliberated and could not reach a verdict.