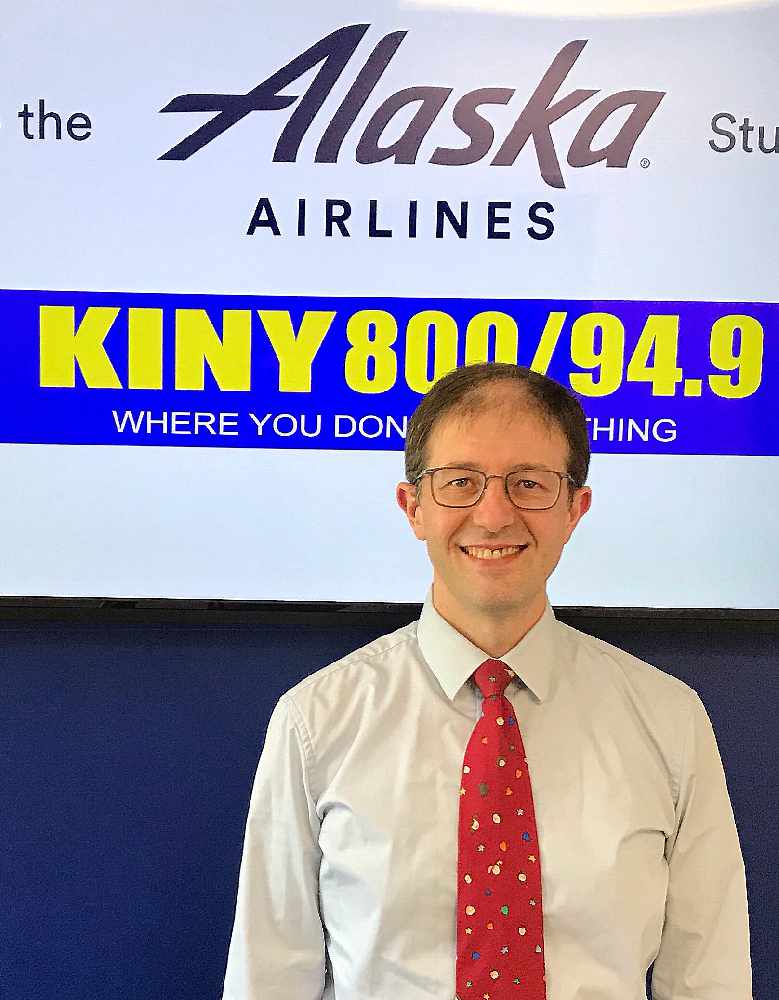 Juneau, Alaska (KINY) - Governor Dunleavy is calling on the Legislature to convene the second special session in Wasilla on Monday.
Juneau Senator Jesse Kiehl said on Action Line that he plans to be in Juneau.
"I will be in the Capitol Building here in Juneau, Alaska, in the capital of the State of Alaska where every Alaskan can watch what we do on Gavel to Gavel, with the legislative TV online, and can call in by teleconference to access their legislators and testify in front of committee meetings, and not just the folks who can get to the meeting."
He pointed out that it's a huge state and not everyone will have access to the building, but if the session is held in the capital every Alaskan will have access electronically.
Kiehl says the Constitution is clear when it states the Legislature has the power to decide where it meets.
"The Constitution says the Legislature can compel the attendance of its members."
He explained the Legislature can move to force lawmakers with an unexcused absence to attend if a call is placed on the body.
"The Governor does not have the power to compel the attendance and especially not to compel the attendance where we're not convened I mean that wouldn't make any sense."
Kiehl has no problem with the plan to conduct meetings in Anchorage.
He said committee meetings on the road are not a "killer" for him.
"I think those can be done on the legislative network at least and so people can again use the legislative teleconference system without having to burn through hundreds of thousands of dollars to duplicate it someplace novel."