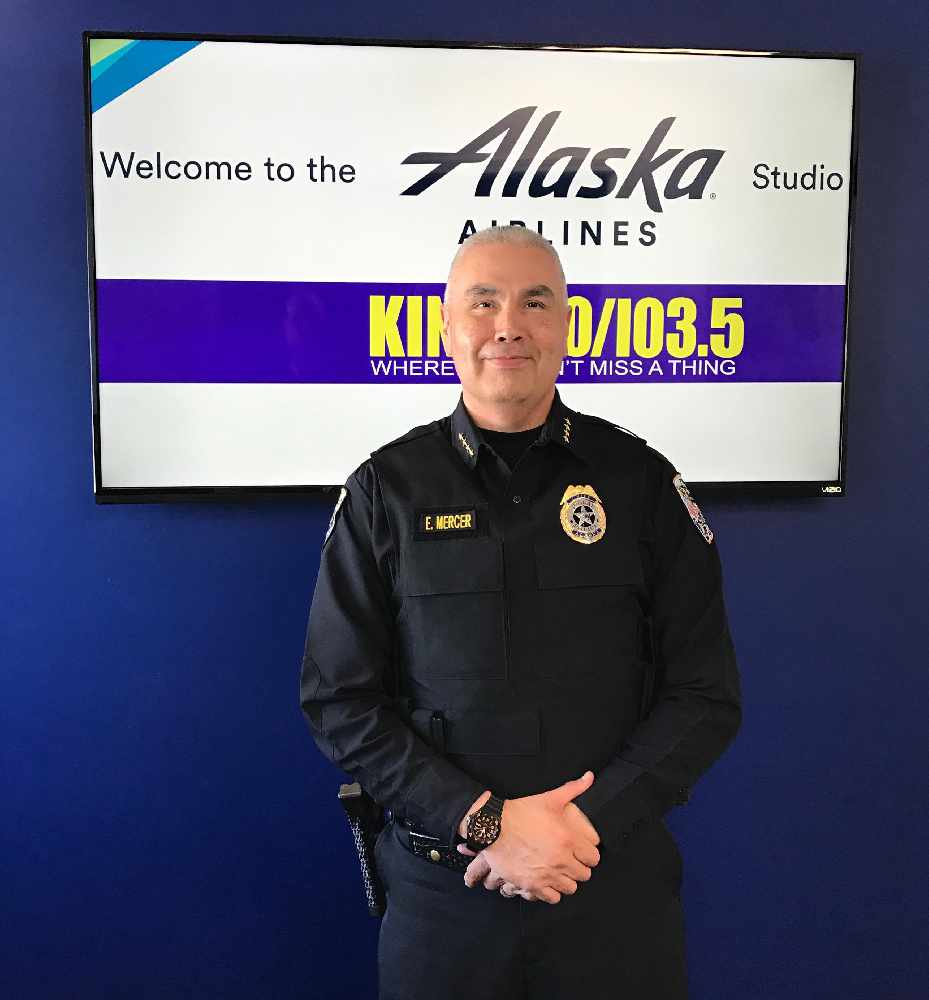 Juneau, Alaska (KINY) - Juneau Police Chief Ed Mercer is looking forward to this evening's listening session hosted by the City and Borough of Juneau on racial equity, social justice, and policing.
The chief encouraged citizens to call in while a guest on Action Line. "I really want to sit there and listen to people and see if they have things that they provide that maybe we have not thought about, but also just to understand where people are coming from. So we strongly encourage people to call in tonight and take the advantage to have this engagement."
The listening session will be conducted via Zoom beginning at 7 p.m.