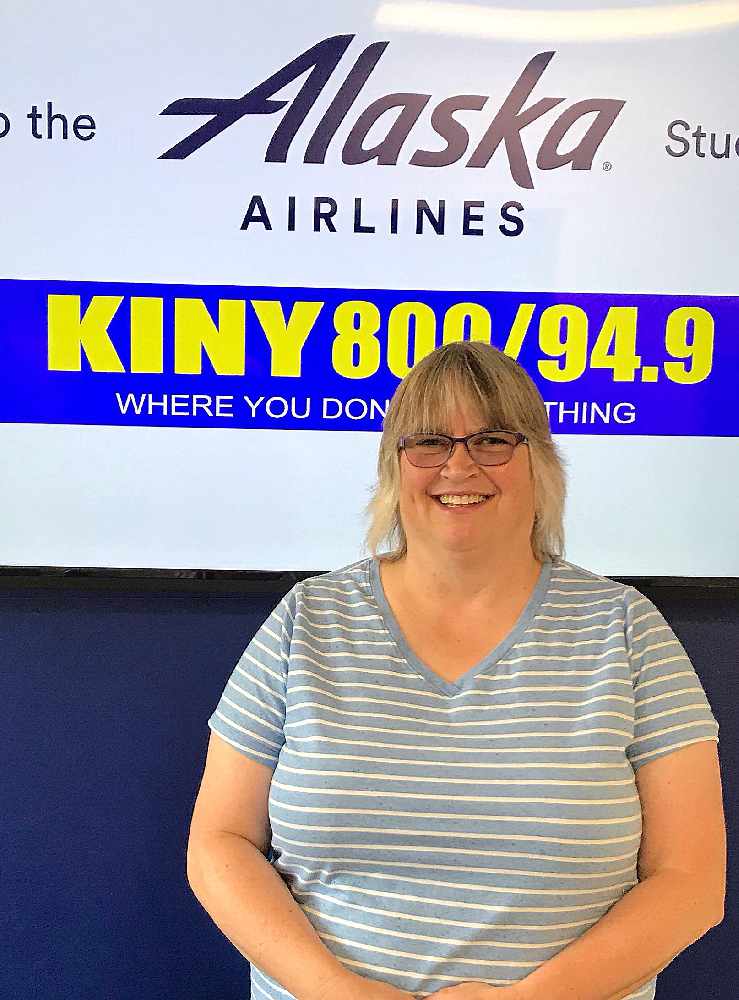 Juneau, Alaska (KINY) - Juneau Mayor Beth Weldon devoted part of her comments on Action Line Friday on deliberations by the State Legislature.
She believes lawmakers are making pretty good progress. The mayor talked specifically about the bill that restores many of the Governor's vetoes and an additional $5 Million for the marine highway. That spurred the mayor to send a "shout out" to the striking Inlandboatman's Union. "I hope that the state and the Inlandboatman can get a contract that's fair to all cause the strike is tough on everybody."
Of course, Governor Dunleavy can once again veto whatever lawmakers restore.
If the Governor's original vetoes stick, that will spur a meeting of the Assembly Finance Committee to revisit this fiscal year's budget. Mayor Weldon said they will be going back to the Finance Committee table anyway since the current budget is non-sustainable by one to two million dollars. So that would require cutting some services, she said. A cut of another $5.5 Million would be needed if the Governor's original vetoes hold.
The House is scheduled to take up a capital budget Monday so the mayor encourages citizens to get their comments in on the spending plan now.