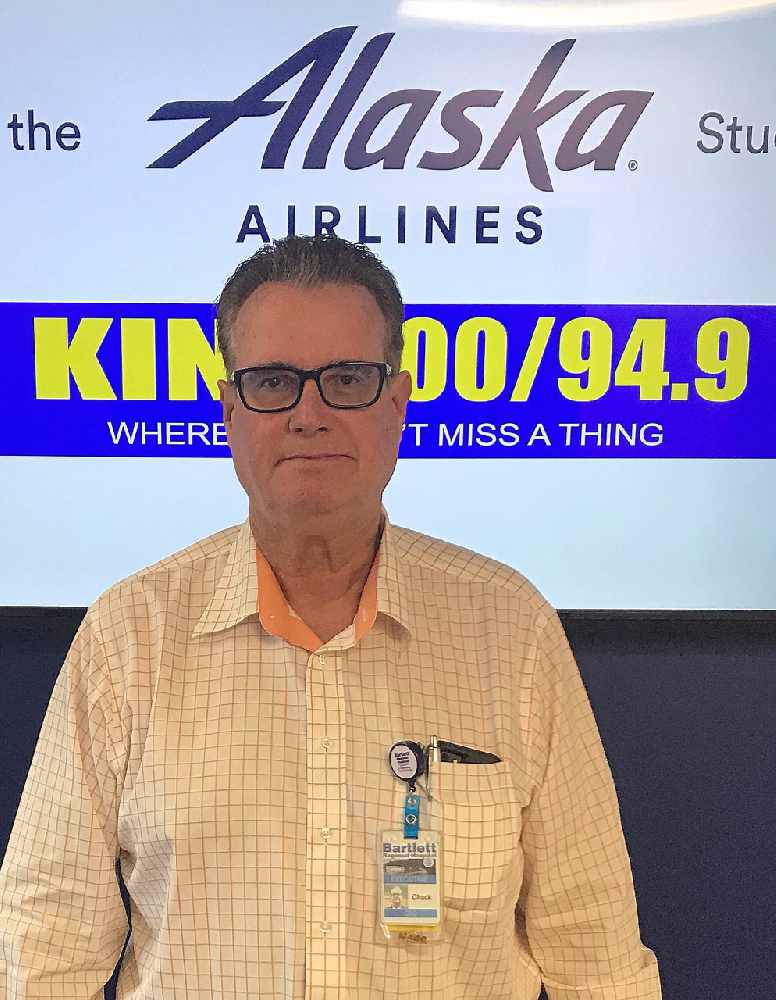 Juneau, Alaska (KINY) - With Alaska reopening some aspects of its economy shut down by the coronavirus pandemic, Bartlett Regional Hospital CEO Chuck Bill was asked for his thoughts while a guest on Action Line.
"I think we are at a point with the successes we've had in squashing the curve as you would that we can start opening slowly and judiciously. I think it is time with certain parameters that we start doing that."
He said they will be opening up their non-emergency services in surgery and in therapies May 4, but they'll do it in a way that maximizes everybody's protection and minimizes the risk. "We're doing it with the understanding that if we're seeing a spike in cases in the community that we can drop back to our current position."
The hospital administration was asked about his concerns. "The biggest area of concern I've got right now is that we've still got limited testing capabilities here in Juneau and we also have limited supply of PPE (personal protection equipment). That is improving on both counts. As the other areas of the country see lower demands some of the pipeline is starting to fill up and come this direction, but both of those are going to be limiting factors on what can be done outside of the hospital, particularly with private physicians, private dentists, and that sort of thing."