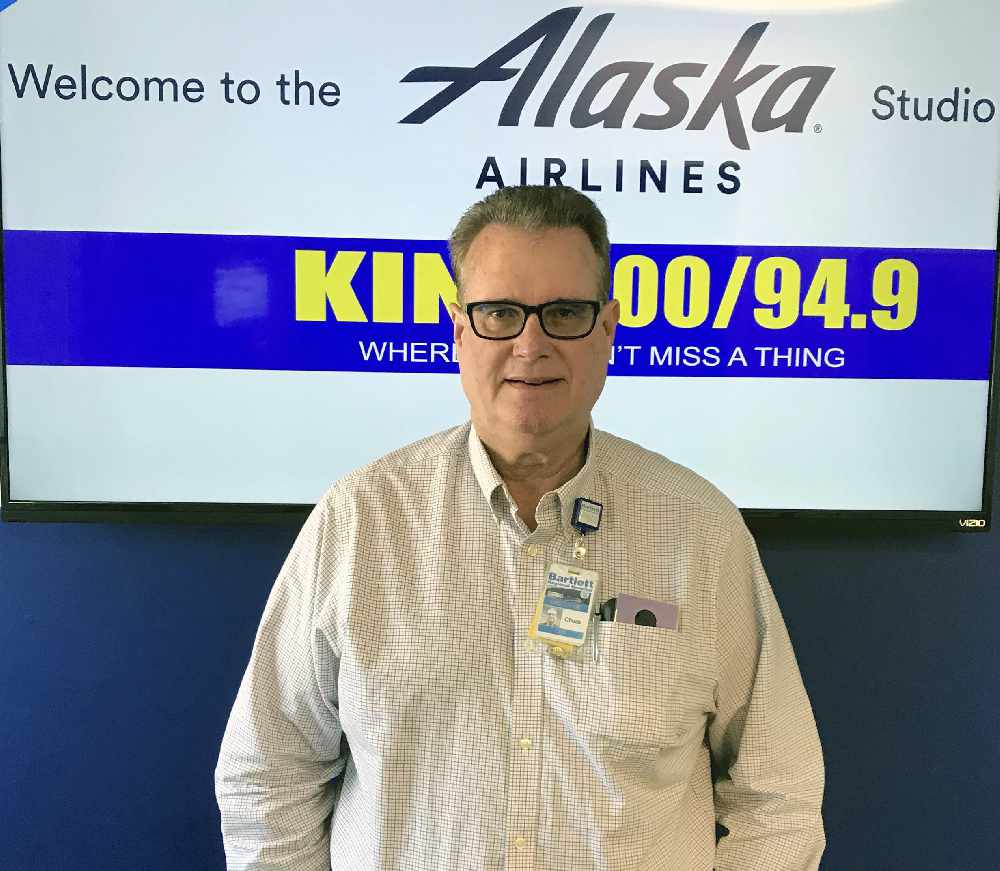 Bartlett Regional Hospital CEO Chuck Bill
Juneau, Alaska (KINY) - Bartlett Regional Hospital is riding herd on the coronavirus in Juneau.
CEO Chuck Bill said on Action Line Thursday)that they had one COVID-19 positive patient that he expected would be sent home later in the day.
In addition, they had no cases under investigation.
Bill said he was a little bit surprised by that low number. He said it's an indication that Juneau as done a good job as a community in helping minimize the spread. He added though that he believes it's just a matter of time before there are more cases.
Only two hospital employees have been infected to date. Bill said they did not contract the virus at the hospital. The hospital CEO thinks that's amazing and believes its a testament to his staff.
Bill was in favor of the Assembly's decision to mandate the wearing of masks in public places. He called it a small inconvenience.