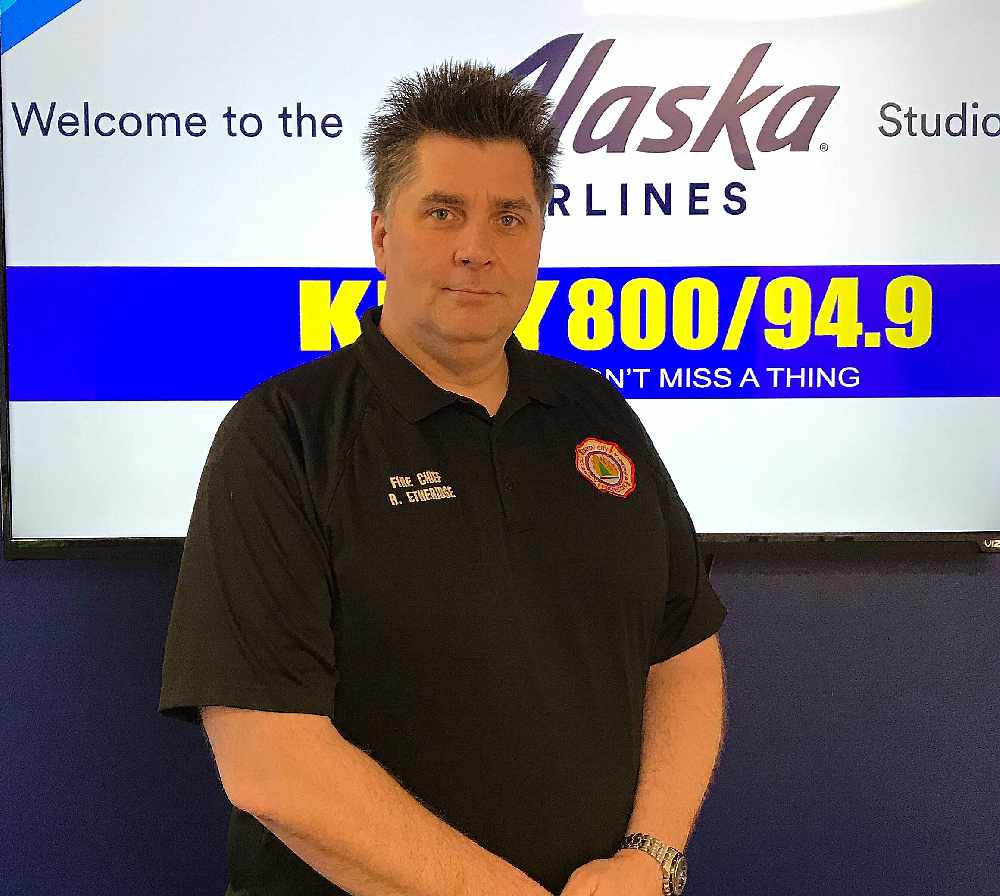 Juneau, Alaska (KINY) - The State Fire Marshal's order suspending the sale and use of fireworks across much of Alaska including Juneau does not impact Juneau's annual fireworks display from a barge in Gastineau Channel.
Capital City Fire Rescue Chief Rich Etheridge made that clear on Action Line Monday. He talked to the State Fire Marshal about that. The chief explained that it is a permitted display that goes through a separate process. He said they are required to have licensed pyrotechnicians. He added that the display is done on a barge and all the fall out from the fireworks is mapped out.
"It's a very professional, well done, orchestrated display and its been done as far back as I can remember," he said. "Very successful, even though previous droughts."