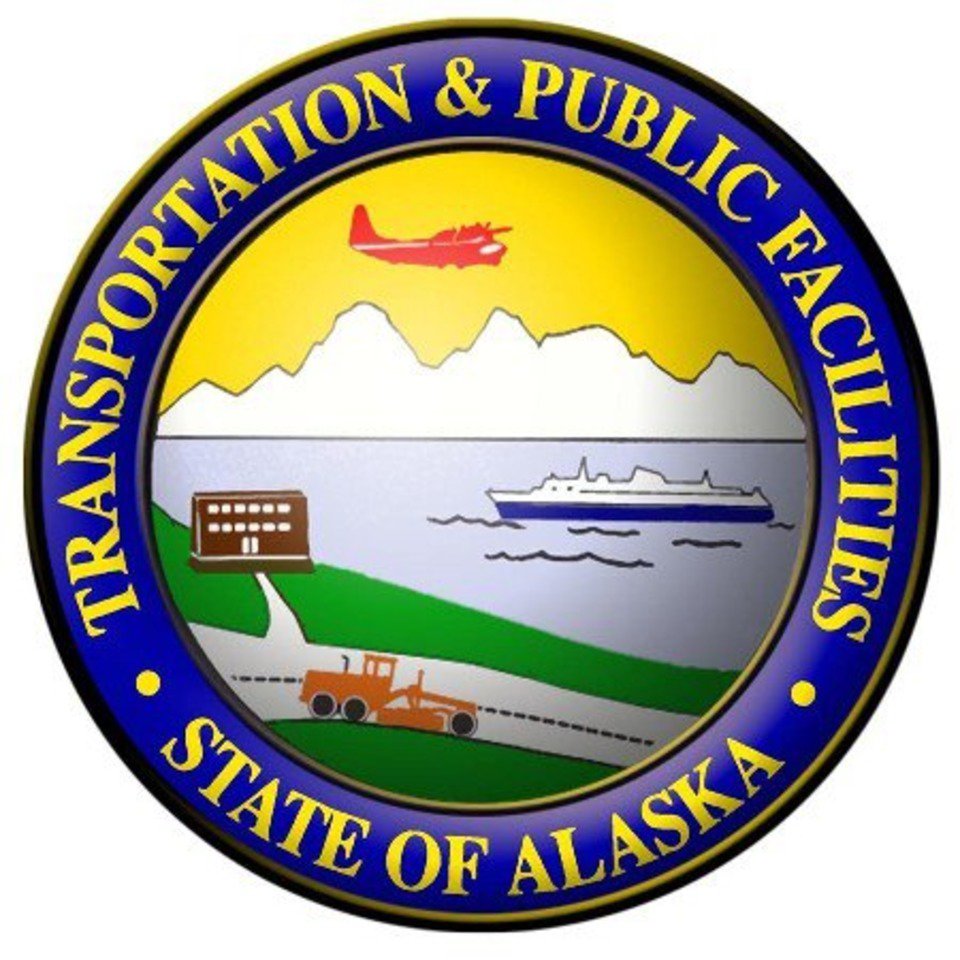 Juneau, Alaska (KINY) - The Kaxdigoowu Héen Dei, or Brotherhood Bridge Trail in the Mendenhall Valley, and the Treadwell Ditch Trail on Douglas Island, will receive extensive improvements thanks to sizable award grants from the federal government, the State of Alaska, and local matching funds.
The Alaska Department of Transportation & Public Facilities approved $1.76 million in funding from the Transportation Alternatives Program to repair the Kaxdigoowu Héen Dei, Juneau's longest paved trail.
"This is the largest grant ever awarded for a trail project in Juneau, and it comes at a critical moment. This is one of Juneau's most heavily used trails and it's suffered a lot of damage from Jokulhlaups; these improvements will armor the trail against future ones," Parks & Recreation Director George Schaaf said.
The project will reconstruct and repave the CBJ-maintained trail, from River Road to the edge of the meadow near the Brotherhood Bridge. Other improvements include a new or modified bridge over Montana Creek, bike racks, and new interpretive signs. The work is slated to occur in 2021. This summer, outside of the grant, CBJ Parks & Recreation Department plans to relocate a portion of the trail away from the Mendenhall River to connect with the Brotherhood Bridge parking lot
The Treadwell Ditch Trail, a 14-mile trail that connects Eaglecrest Ski Area to the Mt. Jumbo Trail, is maintained by the U.S. Forest Service, State of Alaska, and CBJ. Five years of renovations, repairs, and improvements will be funded by a $660,000 grant awarded to the Juneau Community Foundation from the Alaska Department of Fish & Game.
The ADF&G funding source is the Pittman–Robertson Federal Aid in Wildlife Restoration Act from the U.S. Fish and Wildlife Service. Project partner Trail Mix will lead the work. Other funding is coming from local matching funds, including $100,000 from CBJ.