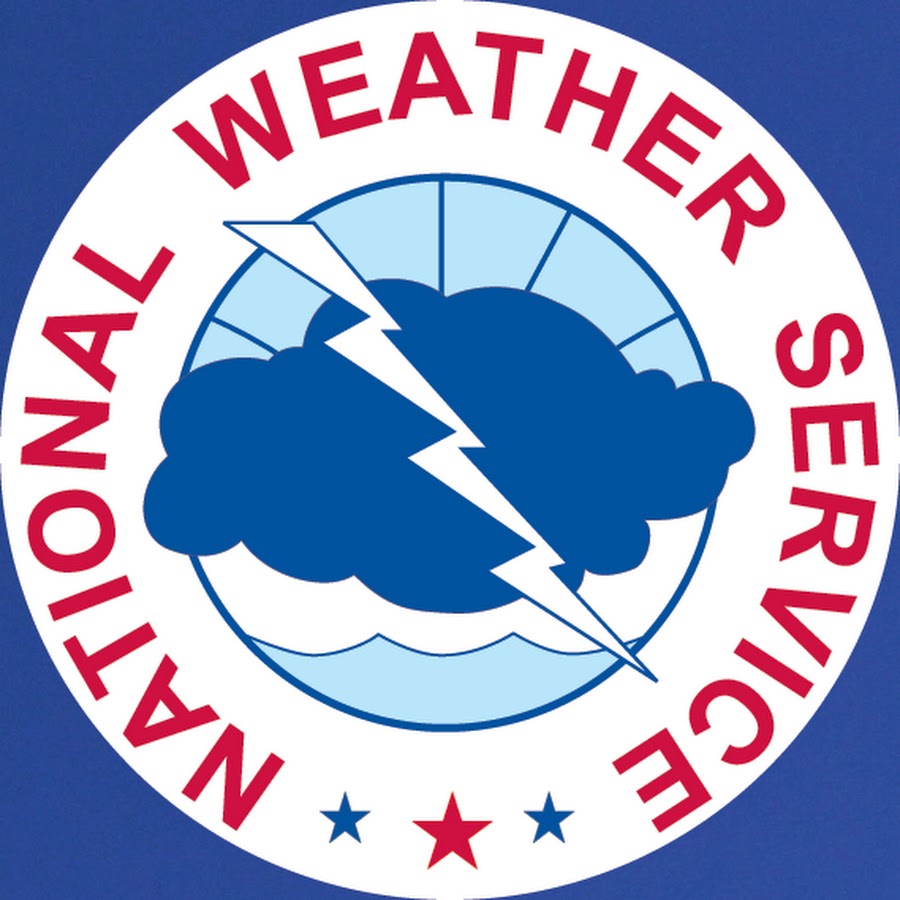 Juneau, Alaska (KINY) - New rainfall records were set Monday in Juneau, Auke Bay, and Gustavus on Monday, the National Weather Service reported.
Several inches of rain fell in many areas of the Panhandle.
Juneau reported 2.53 inches of rain at the wastewater treatment plant. The old record was 1.14 inches set in 2013.
Auke Bay received 2.13 inches of rain that broke a record set in 1976 of 1.44 inches.
Gustavus received 1.7 inches on Monday and that broke a record of 1.46 inches set in 1976.
Other records were set in Pelican and Klawock.
Pelican received 4.42 inches and Klawock airport 3.6 inches.
The weather service reported a large amount of rain at Little Port Walter of 4.28 inches, Annex Creek with 2.77 inches, Eaglecrest with 2.35 inches, and the Sitka Airport 2.23 inches