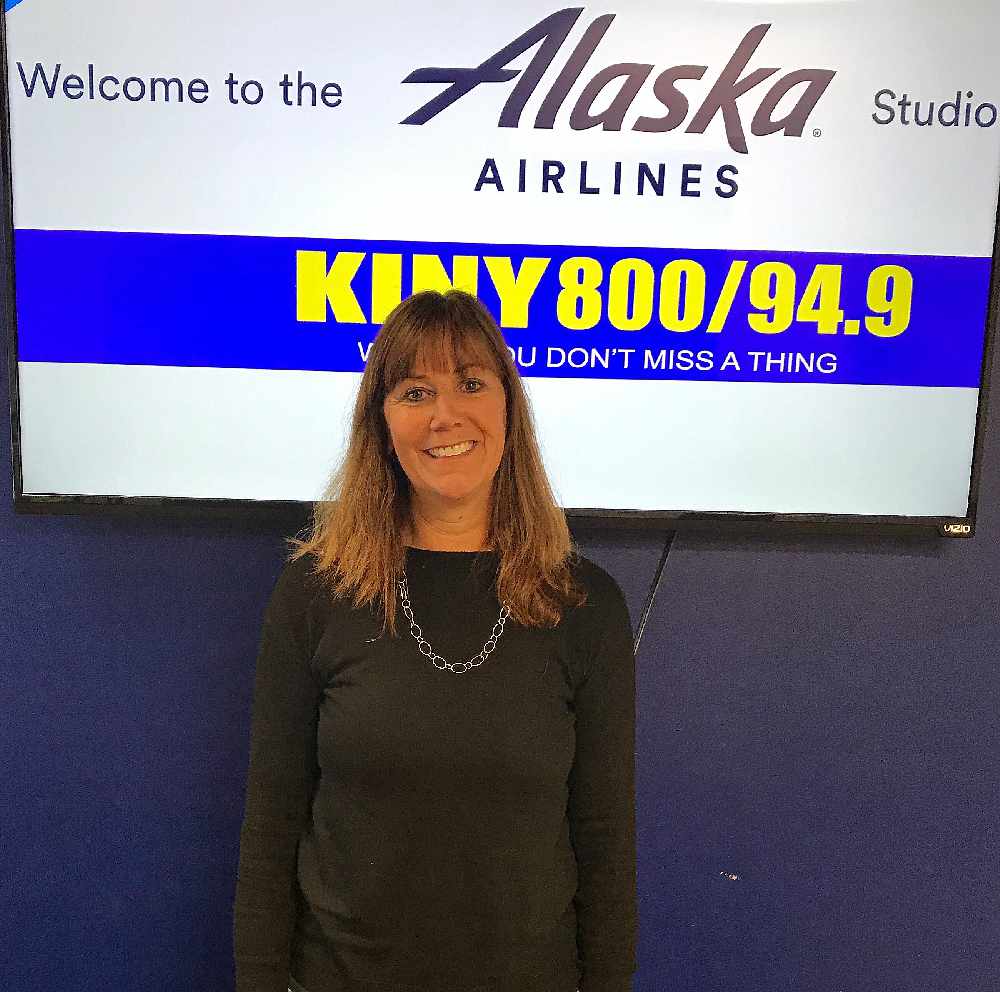 Juneau School District Superintenent Dr. Bridget Weiss
Juneau, Alaska (KINY) - Juneau School District Superintendent Dr. Bridget Weiss defended her decision to bar Juneau high school basketball teams from traveling to the state tournament in the Mat Su Borough while a guest on the KINY Morning Show hosted by Dano.
Other school districts, including Ketchikan, are allowing their teams to travel to the tournament
The superintendent was asked about that and in her response, she talked about Mat-Su being a red alert area for the COVID-19 virus.
While saying she can't speak for other districts, Dr. Weiss says they have looked at other student activity tournaments that have occurred and there have been outbreaks. She said COVID cases have grown out of youth activities held in the Anchorage and Mat Su area and other regional tournaments in the state.
She said the decision, as difficult as it is, was based on what they can see is happening in tournaments around the state. "It's just super unfortunate this tournament has been placed in the region that it was," she said.
The superintendent said the decision is all part of the effort to balance the priorities of the community and its economy and school district operations for in-person learning. "Those things are really all top priority for us," she said