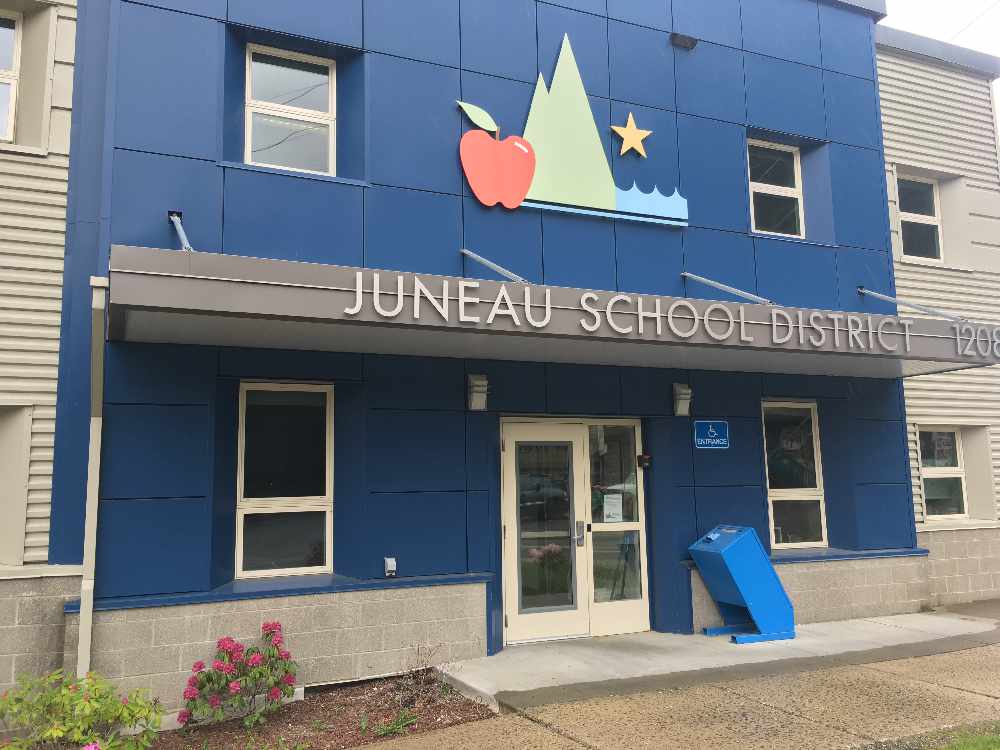 Juneau, Alaska (KINY) - With the city lowering the covid risk level and removing masking requirements, the school district is preparing to remove its mask requirement on April 4th.
Superintendent Bridget Weiss talked about those preparations while a guest on Action Line.
"Here we are making an adjustment that we've all waited long waited for, and it is a stressful moment because it is a big change for our school district, and as in all things pandemic related, some people feel very comfortable and some people feel nervous about that change," she said. "So we're going to move forward. The board decided to do that a week after spring break just to allow for people who are traveling for that about a seven day buffer. Before we take this next step."
According to Weiss, the survey put out to district families and staff had considerable participation.
She said they had 2700 responses from families, and 600 staff responded.
Respondents were asked if they would support a change in the current mask requirement.
She said in both groups, about 25% said no and 75% either said yes or maybe.
When asked when to remove masking, either immediately, right after spring break, April 4th, or end of the year, 25% said end of the year and 30% said immediately.
Weiss said they will examine masking in the future if need be.
"We're going to take it slow, masks are optional, I imagine there'll be a lot of mask wearing still. Nobody wants to sacrifice things like upcoming graduation ceremonies, proms or those end-of-the-year activities that are so important to our students and families. So we will be watching things closely and if we need to respond if we see cases popping up in a particular classroom or too many or some dynamic happening that we need to mask for a couple of weeks or for a week, we'll do that. So we'll try to be as responsive as we can to individual situations."