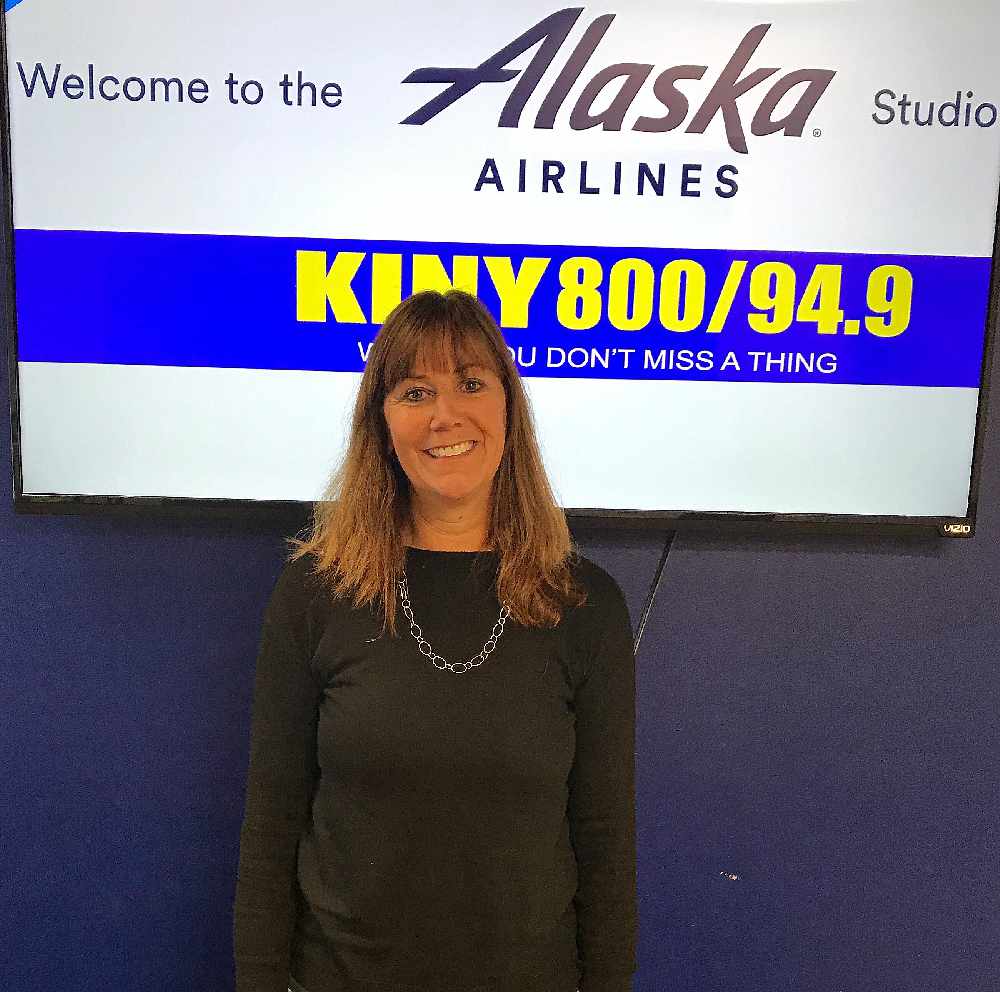 Juneau School Superintendent Dr. Bridget Weiss.
Juneau, Alaska (KINY) - Superintendent Dr. Bridget Weiss said there are no school sponsored out of state trips planned for spring break.
"We have alerted folks that we would not approve any international travel at this point. We don't have any on the calendar at this point. We have told staff that any out of state trips would be determined on a case by case basis."
The district can't legally prohibit students and their families from traveling out of state but they have sent a letter home using them to use caution.
Dr. Weiss said they intend to host the Region V High School Basketball Tournament next weekend and the Gold Medal Tournament from March 22-28.
"We are continuing with the event at this point. Things could change. We do believe right now that we can hold that. We remind everyone of the normal preventative things, washing hands extensively, covering their mouth when they cough and sneeze, etc."
The schools also plan to deep clean schools during spring break.
She said the district always clean and sanitize but we are doing it more often.
The schools have asked parents to keep students home if they have a fever and cough. They'd made the same request of staff members.
Dr. Weiss said the district has a medical team of 10 employees and she feels confident they are amply staffed.
"We are checking children for symptoms at school and then calling parents. We are relying on parents to share information with us as we monitor things in the next couple of weeks and months."
Audio from Dr. Bridget Weiss.