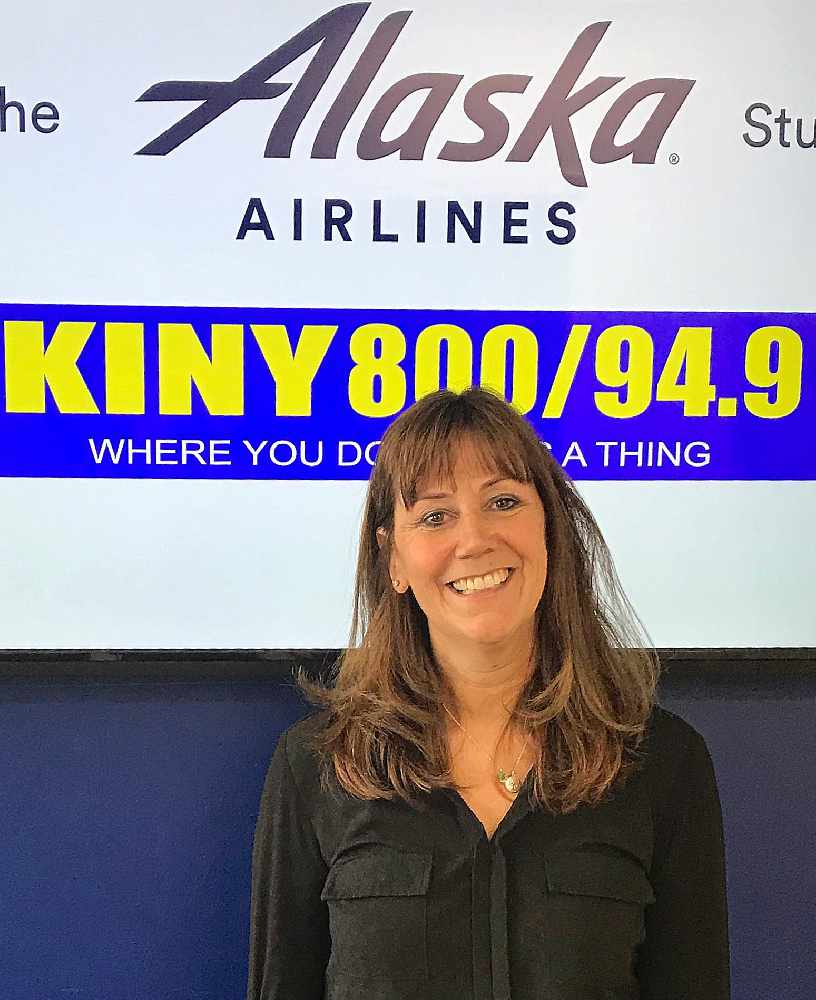 Juneau, Alaska (KINY) - The Juneau School District has negotiated a tentative three-year contract agreement with one of its employee groups.
The Juneau Education Support Staff represents about 322 employees.
Members must now vote to ratify the agreement. The School Board will take up ratification following the vote by members. The school district says in a release that contract details will be released to the public as part of the school board's action.
The new contract would become effective July 1 and run through June 30 of 2022. The current contract expires on June 30.
Negotiations are ongoing with the Juneau Education Association which represents teachers and with administrators.
Those contracts also expire on June 30.
Dr. Bridget Weiss, the district's superintendent, reported on Action Line last week they were making great progress. She was hopeful that the process could be concluded with all groups within the next four to six weeks.