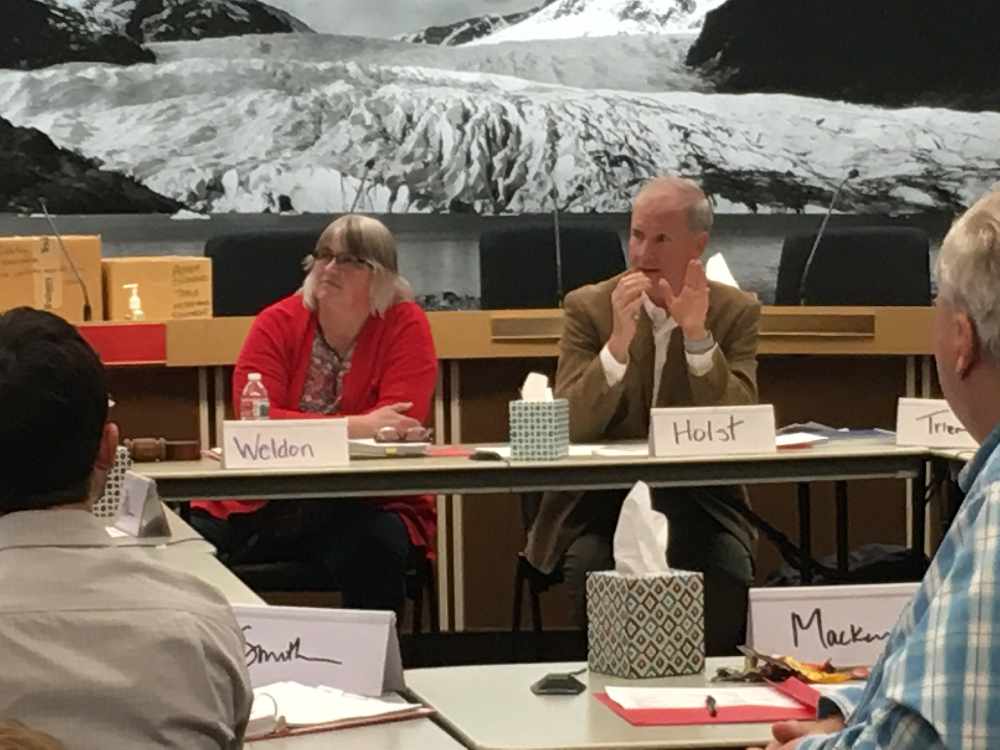 Juneau, Alaska (KINY) - Juneau School Board President Brian Holtz is pleased with how the Legislature addressed the funding of education the operating budget sent to the Governor.
"We're happy when the Legislature doesn't cut education and that's exactly what they did. We were in the budget initially for schools across the state to be cut. The Legislature passed the budget that gives us the same amount of funding as we had last year. So, the reality is, it is a cut because it doesn't keep up with inflation costs, but it's so much better than an actual dollar cut. So, we don't want the Governor to pull that away.
Holst said on Acton Line that he's also pleased that the Legislature fully funded school debt bond reimbursement so as not to add an additional burden on the local governments like Juneau.