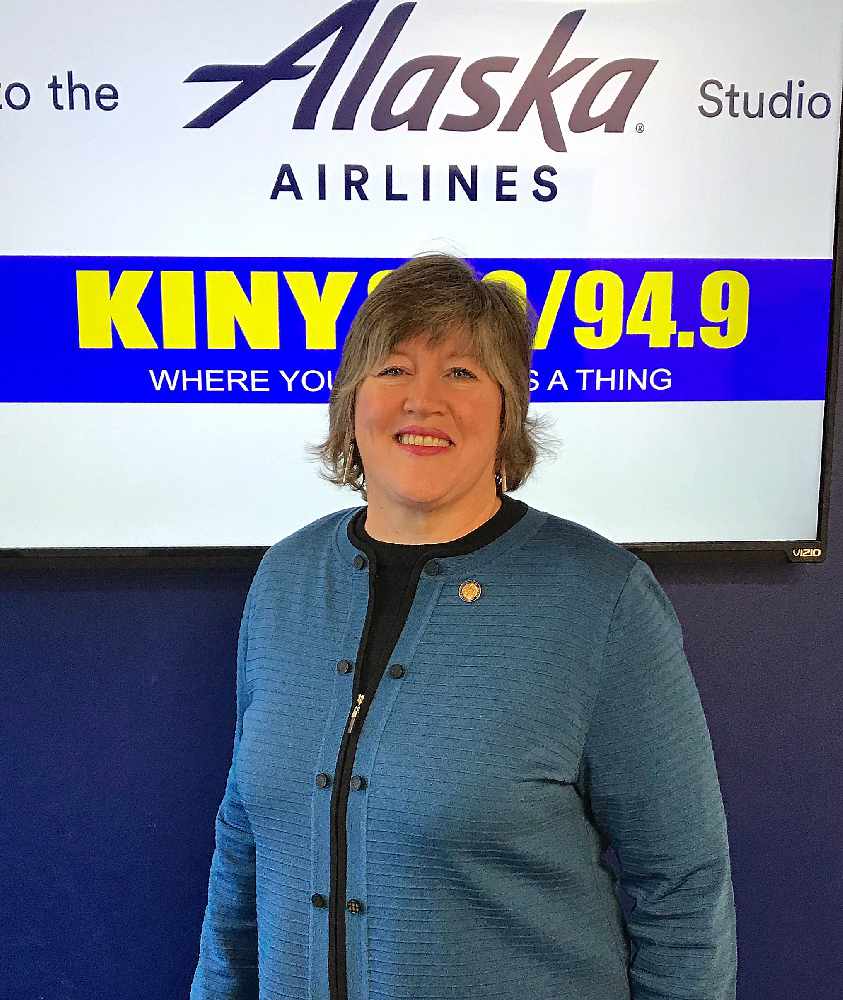 Juneau, Alaska (KINY) - With lawmakers due to convene on Tuesday for the next regular legislative session, what will shape the session?
That question was put to Juneau representative Sara Hannan on Action Line. "Well, the fundamental issues that we've been fighting over struggling with how to resolve since I've been elected in the last three years, remain; a stable fiscal plan for a balanced budget to meet the needs of Alaska," she said "One part of that is a permanent fund dividend, and we do not have substantially more revenues on an ongoing basis going into this fiscal situation. Our delegation has been very clear that we believe the state government operations have been cut to a detrimental level."
Hannan says that the infusion of federal money will get Alaska through the year, but it's not something they can plan on long-term. She predicts that the session will be intense.
"What also overlays it is just the politics of redistricting, a gubernatorial race, and every 59 to 60 members of legislature up for election. So it is going to be a hyper-political environment, and we've got complex policy issues to address and we still have to deal with the impacts of COVID whether it's our seasonal businesses that have been virtually shuttered for two years, and trying to plan for an upcoming tourism season and needing assistance, to how do we keep state employees working? So it's gonna be an intense session is my prediction."
The Juneau delegation is holding a town hall at 5:30 Wednesday night.
The event will be conducted via Facebook Live with the option to call in through the Legislative Information Office.
The call-in number is 586-9085.
Citizens outside Juneau need to put 8-4-4 before the 586-9085 number.