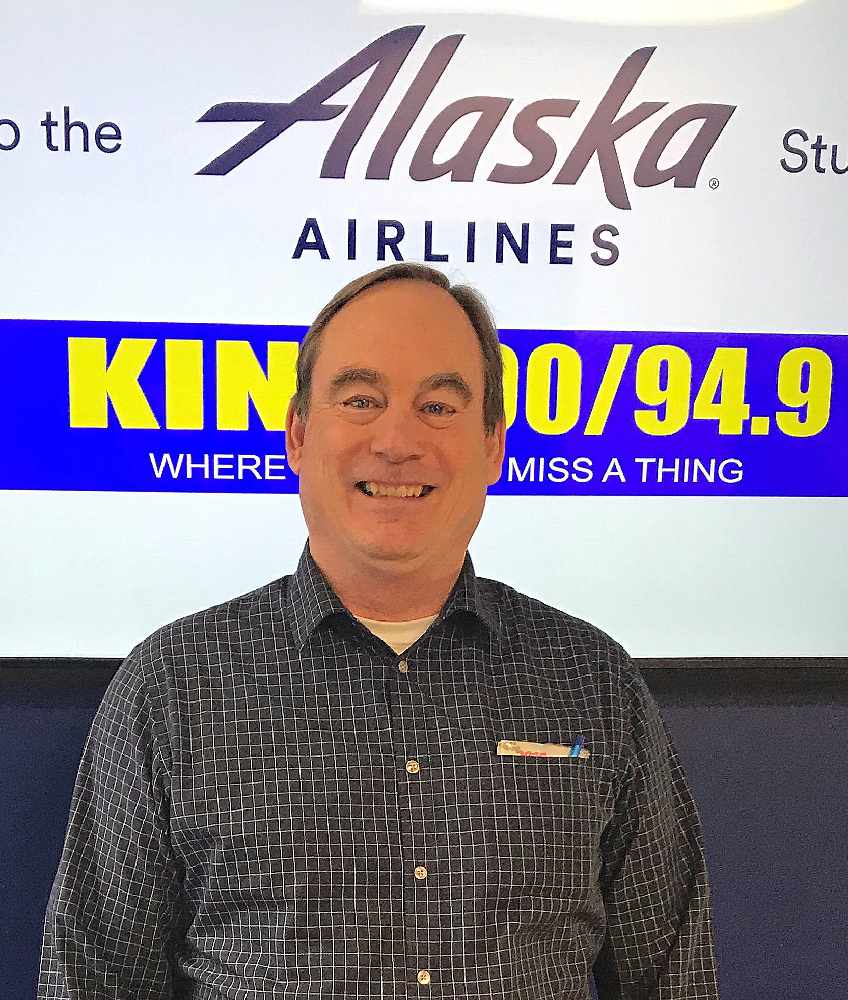 Juneau, Alaska (KINY) - The Juneau Ranger District has plenty of trail work planned this spring and summer.
Juneau Ranger Brad Orr said on Action Line the biggest is Treadwell which has been identified as the highest priority trail in Juneau. He said they have teamed up with Trail Mix and have made tremendous progress. So far Trail Mix has installed four major bridges so far with a fifth planned for this season over Neilson creek.
Although Treadwell is important, the Ranger says the Nugget Falls trail is the most used.
Jokuhlaups, a type of glacial outburst flood, causes the trail to get covered over with lake water.
Orr said they have been working over the last couple of years to raise the elevation of the trail so that when flooding occurs people would still be able to make their way to Nugget Falls. He said that work is continuing this month while the facility is closed.
Work is planned on the two major bridges on the Windfall Lake Trail. Orr says those bridges are old and are recently the end of their life cycle and need to be replaced.
He said they were fortunate to receive a grant to replace the bridges. There's a contract in place to replace the first bridge towards the end of the summer. During that time the trail will be closed temporarily. Orr says they're letting people who reserved the cabin know that they will be able to get a refund.
Work will continue this season on the repair of sections of the Auke Nu Trail to the John Muir Cabin. Orr said they will continue to place gravel material over the muskeg so users are not walking in the mud.
Orr says the Juneau Ranger District maintains about 120 miles of trails.