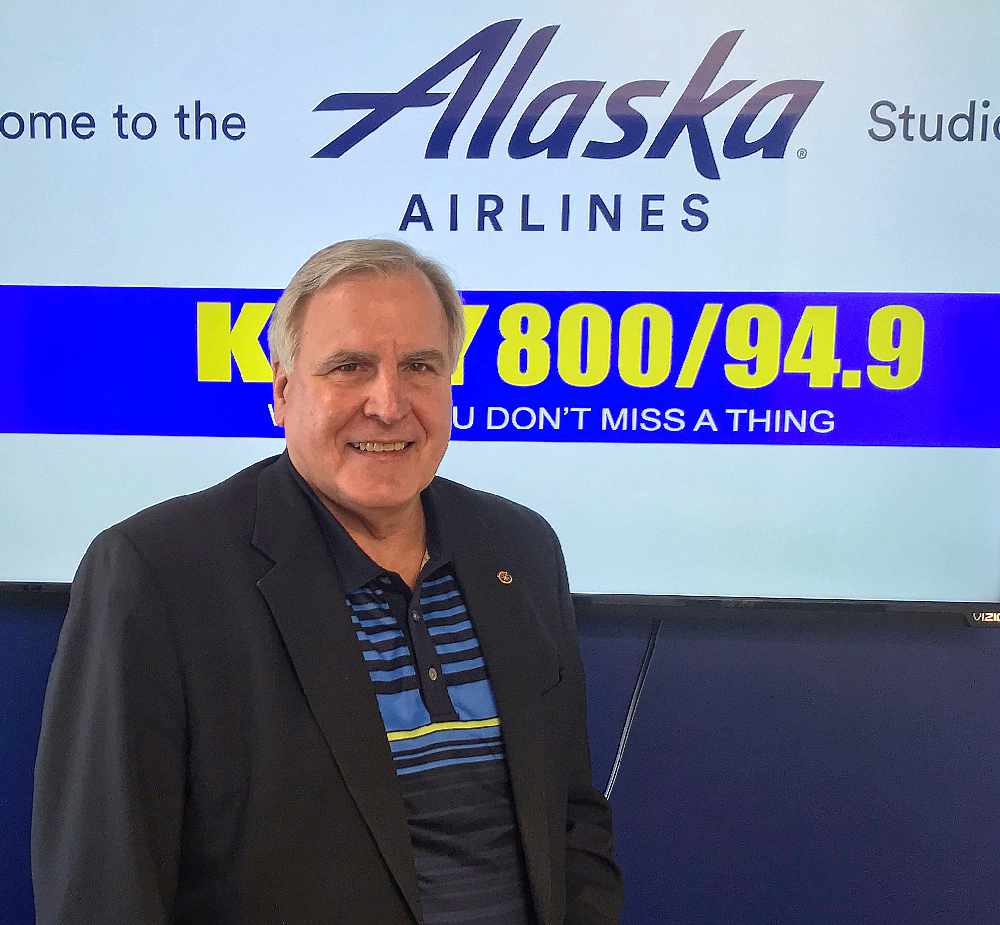 Juneau, Alaska (KINY) - The money will promote the Look Local First Initiative with the Greater Juneau Chamber of Commerce.
At an event held Tuesday evening at the Juneau Radio Center (KINY, MIX 106, TAKU 105, KJNO and KXJ) – President and CEO Richard Burns revealed the initiative to the Chamber Board and 50 invited guests.
Burns told the group, 'When we first started this in 2009, I said we weren't going to do this for just a year or two; that we were going to keep on doing it because it's so important to our community.'
Mayor Beth Weldon addressed the group and said, 'As Mayor and a business owner I see tremendous value in the Look Local First program and the City relies heavily on the community doing business locally.'
The program which has a new theme: Folks you know in Juneau, features a number of new messages focusing on the benefits to Juneau of looking local first.
Chamber CEO Craig Dahl told the group, 'We are so pleased to be able to work so closely with the Juneau Radio Center on this program and whether businesses are Chamber members or not, we are always working to build the best business environment we can and the Look Local First program is a very important part of that.'