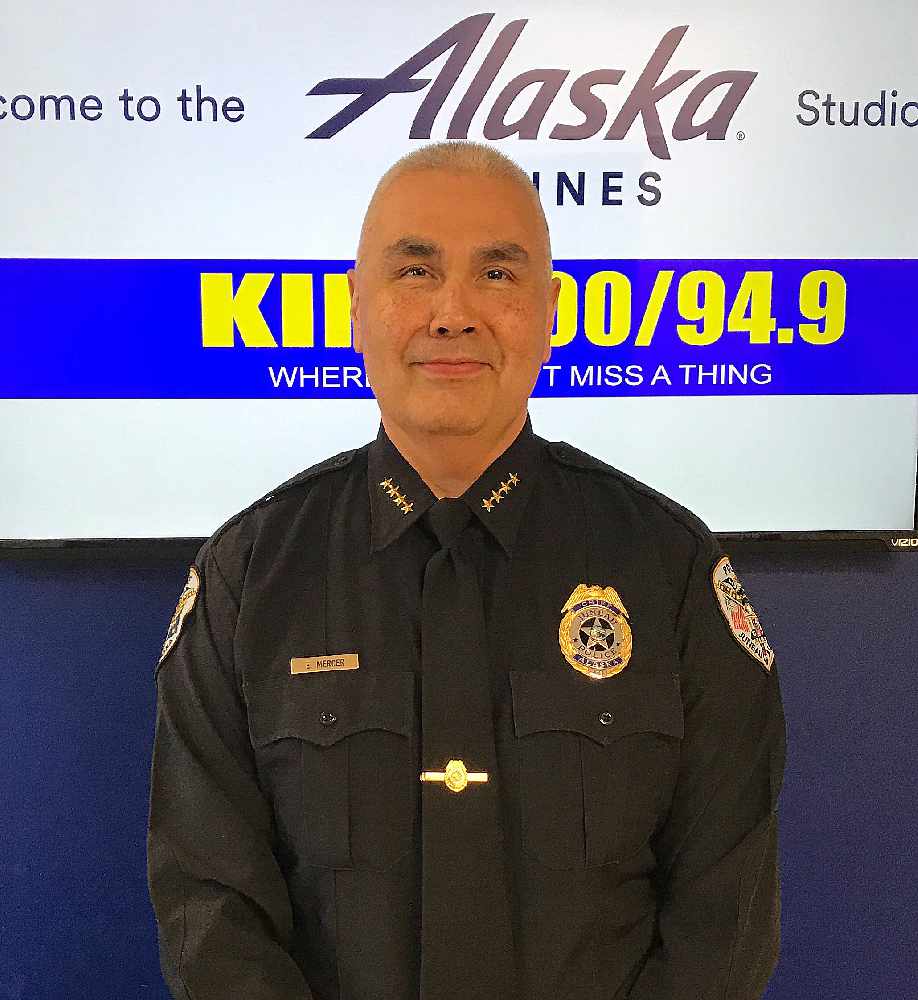 Juneau, Alaska (KINY) - The Juneau Police Department carries on its duties as it deals with the threat of the coronavirus, like all of us.
Social distancing is not always possible especially when it comes to such things as applying handcuffs. Chief Ed Mercer said that in reality, it's very difficult in the line of work to always abide by social distancing guidelines, although they are trying to do their best.
"Don't be surprised if one of our police officers or staff ask members of the public maybe to step outside their residence or outside their business so they can give each other space when they're interacting. So that's one thing we're encouraging our staff to do."
Beyond that the chief said they will adhere to the basics guidelines like wearing gloves and masks if necessary.