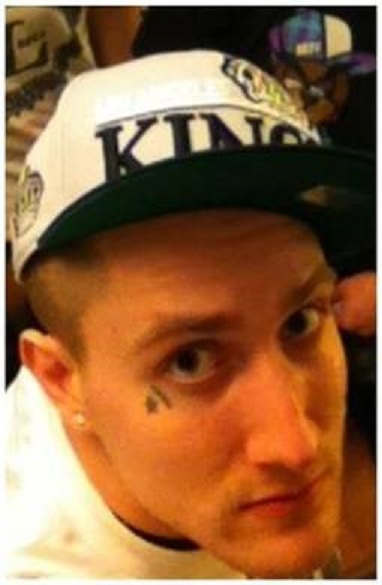 Bradley Bethel
Juneau, Alaska (KINY) - The Juneau Police Department is seeking the public's assistance in locating 32-year-old Juneau resident, Bradley Arin Bethel.
Bethel currently has a $20,000 arrest warrant to answer to the charge of Cruelty to Animals, a class C felony offense.
If you see or know the location of Bethel, please contact the Juneau Police Department at 586-0600.
Anonymous tips can be placed online at www.Juneaucrimeline.com.