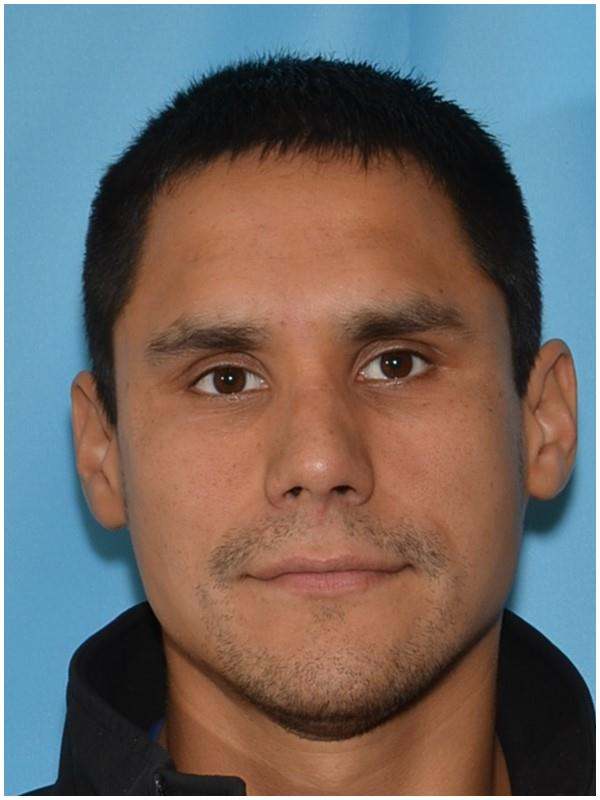 Juneau, AK (KINY) - Juneau Police are asking for assistance in finding 35-year-old Juneau resident Derick Nathaniel Skultka.
Skultka has a no-bail, felony Alaska State Trooper arrest warrant for a parole violation. Original charges are for misconduct of weapons in the fourth degree and reckless driving.
JPD also wish to inquire with Skultka regarding him being a person of interest in a crime of failing to stop at the direction of a peace officer.
Anyone with information should call police at 586-0600