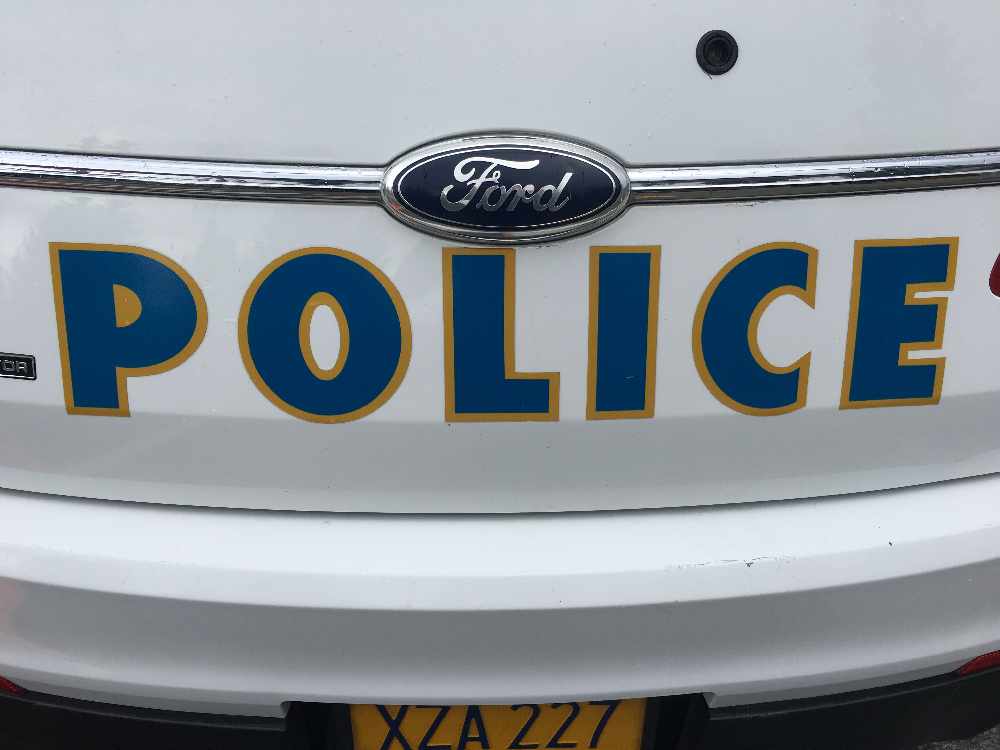 Juneau, Alaska (KINY) - The Juneau Police department has a crime of the week to report, they are seeking information on a case from December 1st.
At 8:06 in the evening, JPD had received a burglary report at a home on the 9000 block of North Douglas highway.
The complainant reported to police that 8 boxes of 9 millimeter home defense ammunition, two cans of 9-millimeter target ammunition, two .22 bolt action rifles, an x-box, a router box, and a jar of change valued at $500 were stolen.
Anyone with information is encouraged to log on to the Juneau crime line website to report their tip.
You may also call Juneau crime line at 907-523-7700, or JPD at 586-0600.