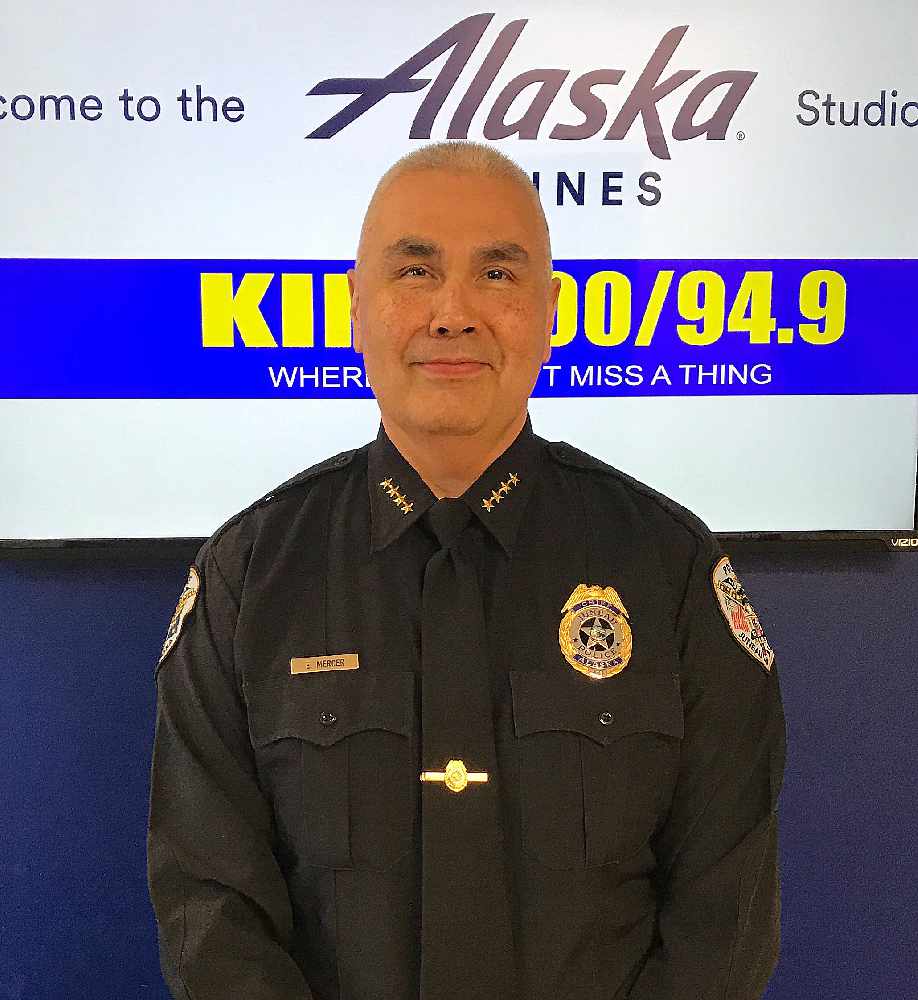 Juneau, Alaska (KINY) - The Juneau Police Department is waiting to be served paperwork in a wrongful death lawsuit connected with an officer involved shooting last December 29 that claimed the life of Kelly Stephens.
Chief Ed Mercer was asked for comment on the pending legal action while a guest on Action Line. He said nobody wins when an officer uses lethal force. "My heart goes out to the family of Kelly Stephens, but also for my officer having to experience this and have to do what he had to do in that particular circumstance. Interestingly, enough we were notified of this pending lawsuit and we have not been served so I really can't comment a whole lot on it until we move forward with it."
But the chief did say that part of the process involving an officer involved shooting in the State of Alaska calls for a review by the Office of Special Prosecution in the Department of Law. "We got back their conclusion on that and was found that it was justifiable. Now I understand there's going to be a civil process and it will be looked at again and we'll just wait to see how that goes."
Police have since issued videos and photographs of the incident that occurred in the parking lot of the Chinook Apartments in the Valley.
The videos reveal the suspect threatening the officer and swinging a 70-inch rope and chain over his head towards the officer.
After retreating and requesting back up, the officer fired one round at the suspect.