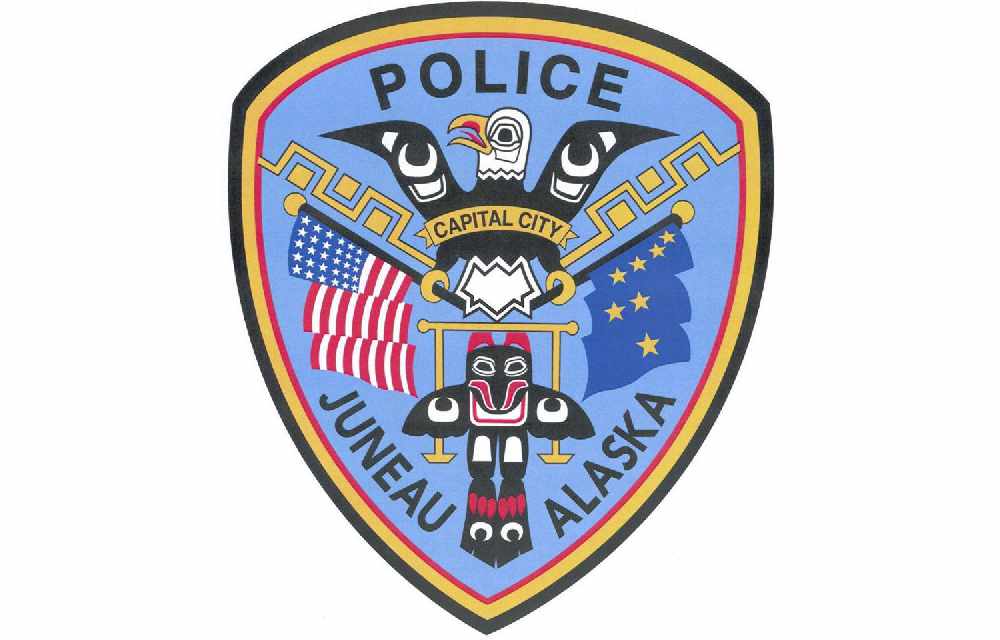 Juneau, Alaska (KINY) - Two Juneau men are in custody after an assault was reported over the weekend.
On Saturday, at about 7:30 a.m. the Juneau Police Department received a request for a welfare check on a 44-year-old male, located at a residence in the 6500 block of Glacier Highway.
According to a press release. the caller reported they saw a male inside the residence who was unresponsive and appeared to be bleeding.
Police responded to the residence and located a 44-year-old male inside who was the victim of an assault. The male appeared to be badly beaten and stabbed multiple times. Three other people were also located inside the residence; a 21-year-old female, 41-year-old Peter Kozeroff, and 42-year-old Gregory Kozeroff.
During the investigation, officers learned that earlier in the morning, the three men had been consuming alcohol at the residence. The 44-year-old male and Gregory Kozeroff had gotten into a verbal argument, which later turned physical between all three of them. A search warrant was obtained and a knife which was believed to have been used in the assault was located inside the residence.
The 44-year-old male was transported to the hospital for medical treatment. He is currently in stable condition, but due to the assault, both his eye sockets were fractured, some ribs are suspected to be fractured and he has three stab wounds to his back; one which punctured a lung.
Gregory Kozeroff was placed under arrest for assault in the 1st degree. Peter Kozeroff was placed under arrest for assault in the 2nd degree. Both men were taken to the Lemon Creek Correctional Center and held without bail.
Alcohol appears to be a contributing factor in this incident.