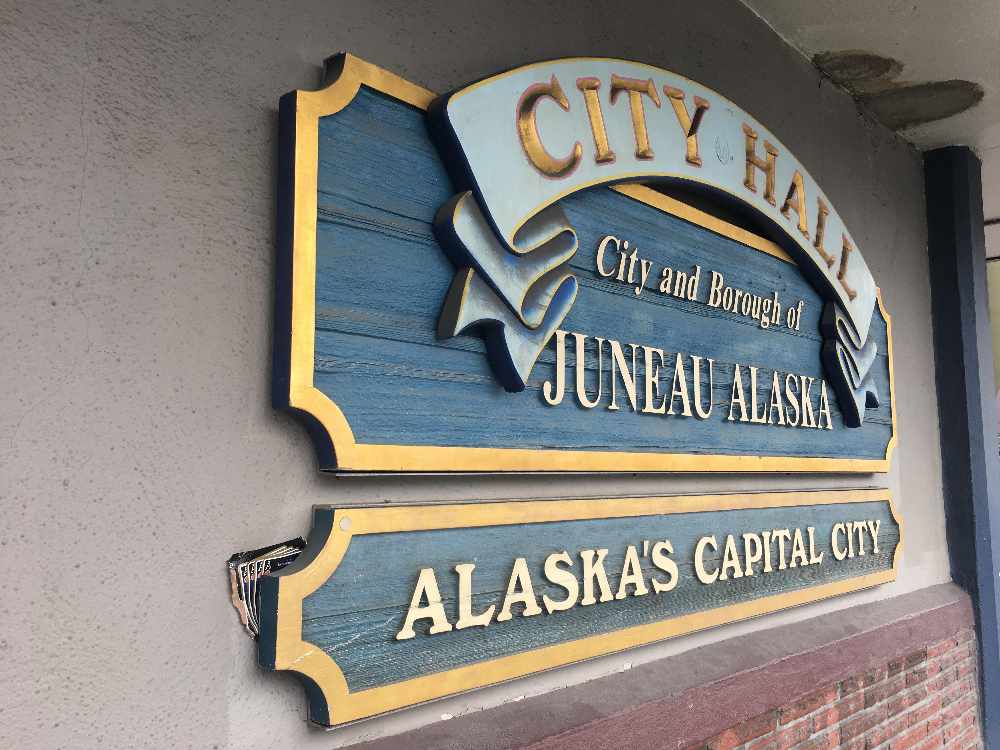 Juneau, Alaska (KINY) - Beginning Tuesday, May 26, the City and Borough of Juneau Permit Center will be open for in-person interaction with customers.
The Permit Center has installed sneeze guards at the permit desks, social distancing markers are in place, and sanitation measures of high touch surfaces continue.
Customers are encouraged to continue submitting plans digitally, and a USB port will be available for downloads of large files in the Permit Center.
In-person pre-application meetings, available by appointment, will take place in a large conference room to provide for social distancing, or Permit Center staff can arrange a teleconference at the customer's request.
Inspections will continue as normal and CBJ continues to ask that inspectors are given adequate space during inspections.
For information on permit applications, plan submittals, and pre-application meetings, visit the Community Development Department website.

For Building Division questions, call 586-0770 or email permits@juneau.org. For Planning and Land Use questions, call 586-0715 or email cdd_admin@juneau.org.