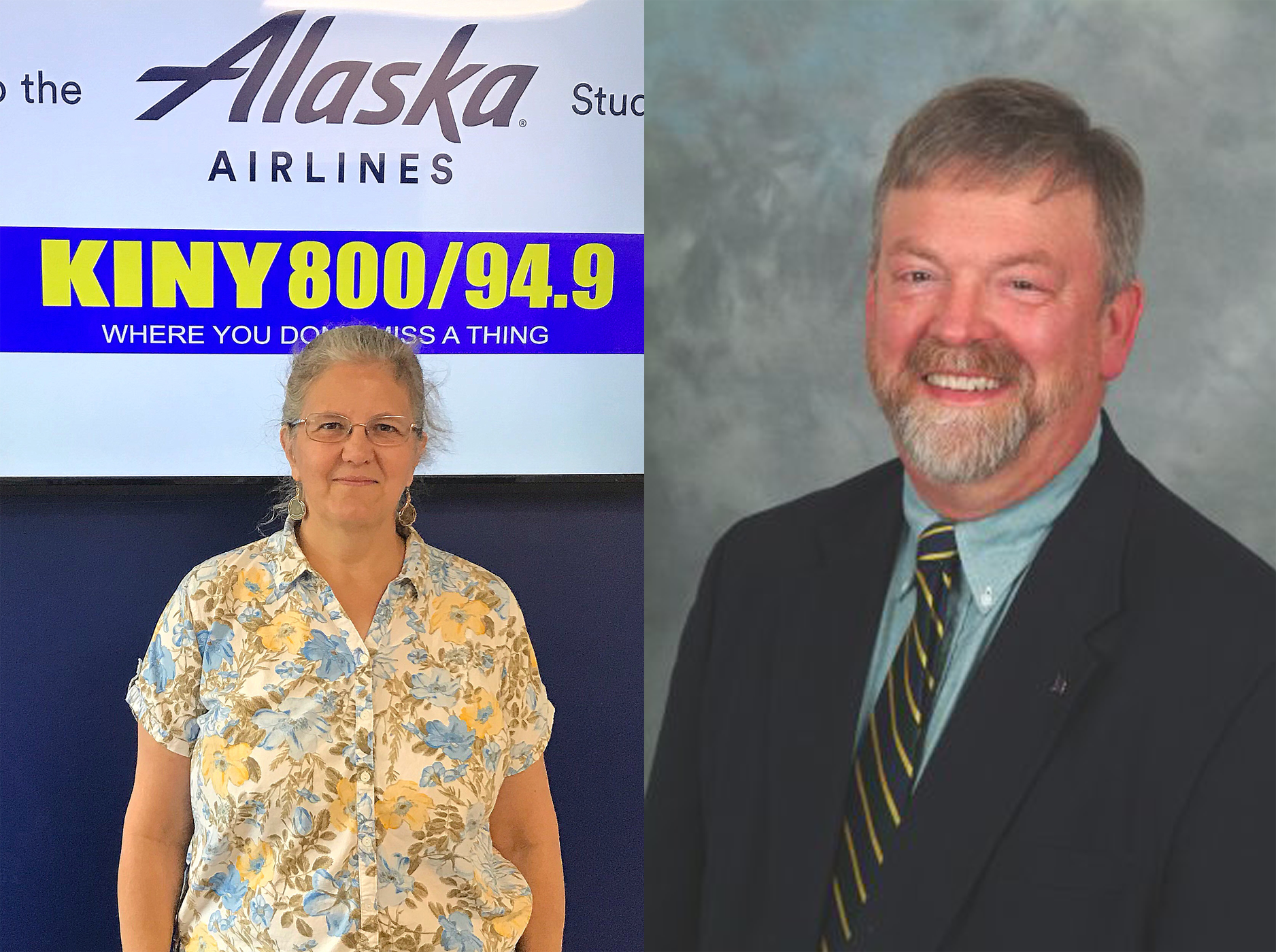 Juneau, Alaska (KINY) - A rally is planned at this hour across the street from the State Capitol Building to protest the Governor's budget vetoes.
Former Juneau Mayor Bruce Botelho, who is organizing the rally, said on Action Line that he felt there would be a great turnout since people of all walks of life and across the political spectrum are very concerned about Juneau's future.
The State of Alaska is poised to emerge from its longest recession ever. There have been eight straight months of job gains. State Labor Economist need to see such growth over three-quarters or nine months before they are comfortable in declaring the end of a recession.
Botelho was asked what the impact of the Governor's vetoes would be. "If those cuts are allowed to go through, we know from ISER for example that we may be talking between 5,000 to 7,500 jobs in the state in the near term and that is dramatic." Botelho is referring to the University of Alaska's Institute of Social and Economic Research.
Juneau Assembly member Michelle Bonnet Hale joined Botelho on the program and said from she's heard she's fearful the cuts would not only continue the recession but plunge the state into a recession that might take decades to recover from.
She talked about the impact of the Governor's vetoes on Juneau by noting the local government would have to foot the entire bill for school bond debt reimbursement. There's a suggestion that the shortfall come from the local government's budget reserve. The Assembly is required to pay back draws from the account. In that case, Bonnet Hale favors paying the account back with property taxes.