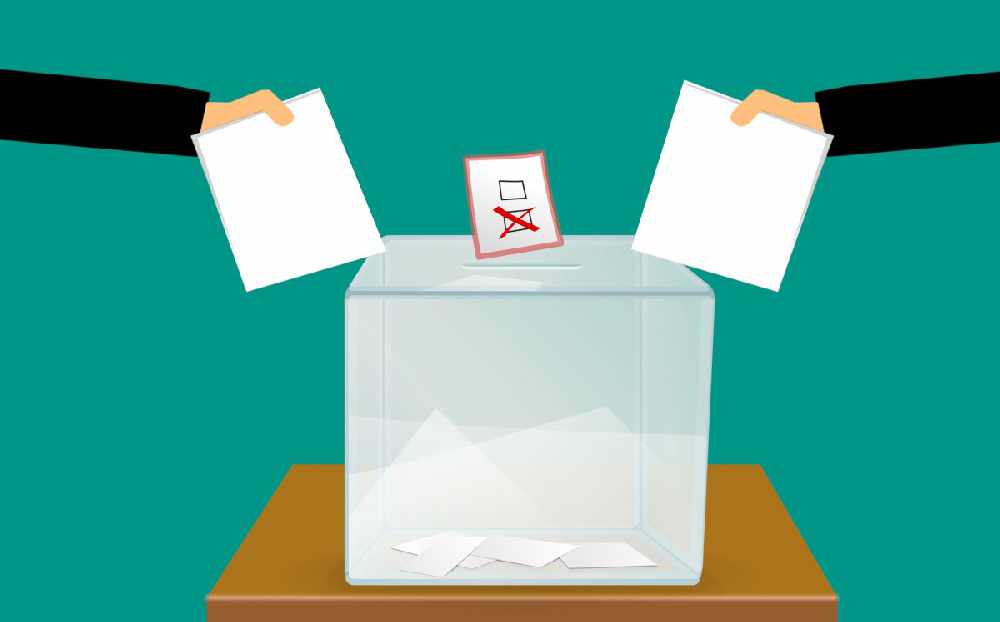 Juneau, AK (KINY) - The official election results have been released for the Juneau election.
There were no upsets from absentee or early voting ballots. Carole Triem who now sits on the Areawide Assembly seat had the most votes for a contested seat with a total of 5,320 votes. The closest race was between Garret Schoenberger and Wade Bryson. Bryson won that race with a 129 vote difference.
Beth Weldon will be Juneau's next mayor. Carole Triem won the Areawide Assembly race. For District 1 Loren Jones was uncontested. The most contested seats were the two available for Assembly District 2 of which Michelle Bonnet Hale and Wade Bryson were victorious. New Assembly members will be given training at an event on Saturday, October 13th at 8 am in the Assembly Chambers. They'll all be sworn into office at the start of the next Assembly meeting that starts at 7 pm and will be held on Monday, October 15th.
On the school board, the new three members will be Elizabeth Siddon, Paul Kelley, and Kevin Allen. New school board members will be sworn into office at a meeting this evening at 6 pm in the Thunder Mountain Library.
Overall, voter turnout was 35.5% with 27,067 registered voters and 9,607 votes cast.
Find the full statistics on the CBJ website.