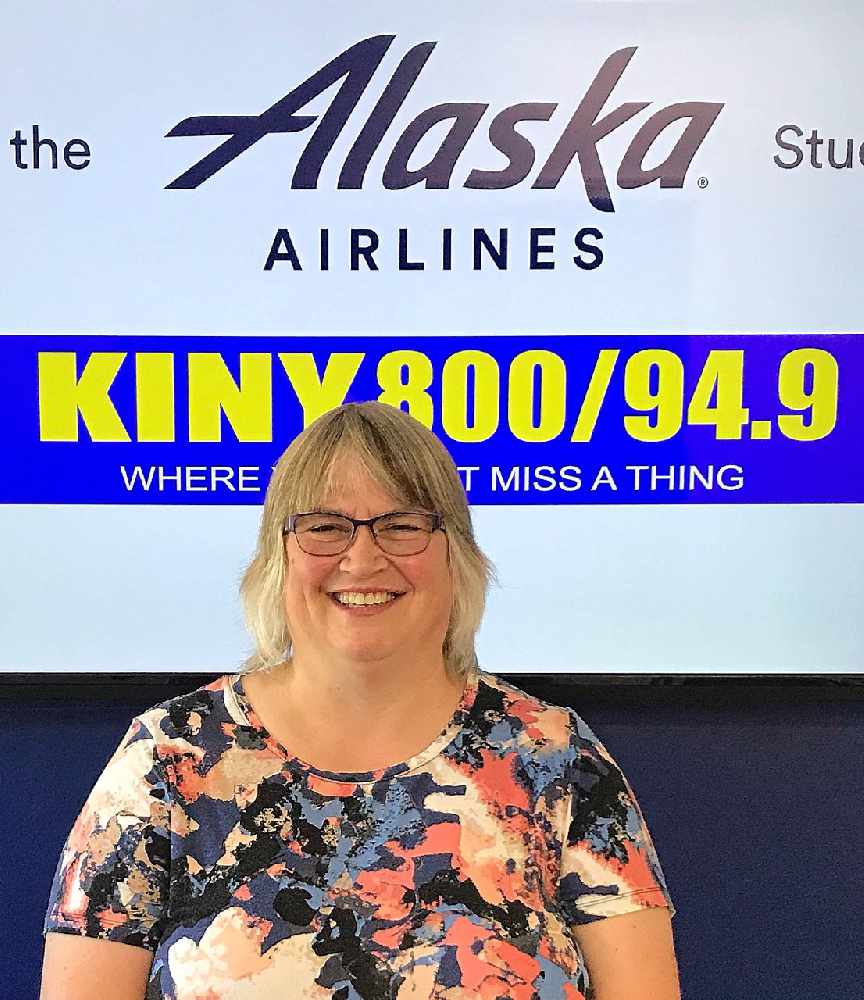 Juneau Mayor Beth Weldon
Juneau, Alaska (KINY) - Mayor Beth Weldon spoke on Action Line regarding the initiative that seeks to remove mandatory property sale disclosures and pointed out that when the assembly acted on the matter, there was little public participation.
The group "Protect Juneau Homeowners' Privacy" is attempting to collect 2,130 signatures to achieve a ballot referendum to repeal CBJ code, the "Mandatory Disclosure of Real Estate Values in Transactions."
Weldon said that the time to about the disclosures was when it was first in front of the assembly earlier in the year.
"We just didn't get any public input that people just didn't come out to talk about it," she said. "So where we are with it is the petition books came in, They didn't have quite enough signatures ... we'll see if they have enough signatures and then they'll go in from the ballot and the people can weigh in. It was extended because they didn't initially have enough signatures, but you get a window a period of time to cure it, as they call it, and so they've taken that time, and then there'll be back in and bring their petition books back."
The Assembly had voted this year to fine-tune an ordinance initially approved in 2020 that requires buyers to disclose property sale information to the Assessor.
Since there was difficulty in obtaining the information, a provision was added calling for a penalty of $50 per day if a property sale disclosure is not provided within 90 days.
The ordinance also repealed the confidentiality provision.
Weldon said that the disclosures help the city assessor.
"That's the idea is that helps the assessor. It's just a tool for the assessor to figure out the true market value of properties, and if you decide to appeal your assessment, that's a tool that they can use with you to say; 'okay, these five houses that are similar to yours, we know sold for these, so that's why your house is at this, do you have reasons why your house isn't this?' And there can be reasons. I mean, you could say, 'well, those five houses have all been remodeled mine isn't, it still has the avocado green refrigerator' or whatever, but it's just a tool for the assessor."