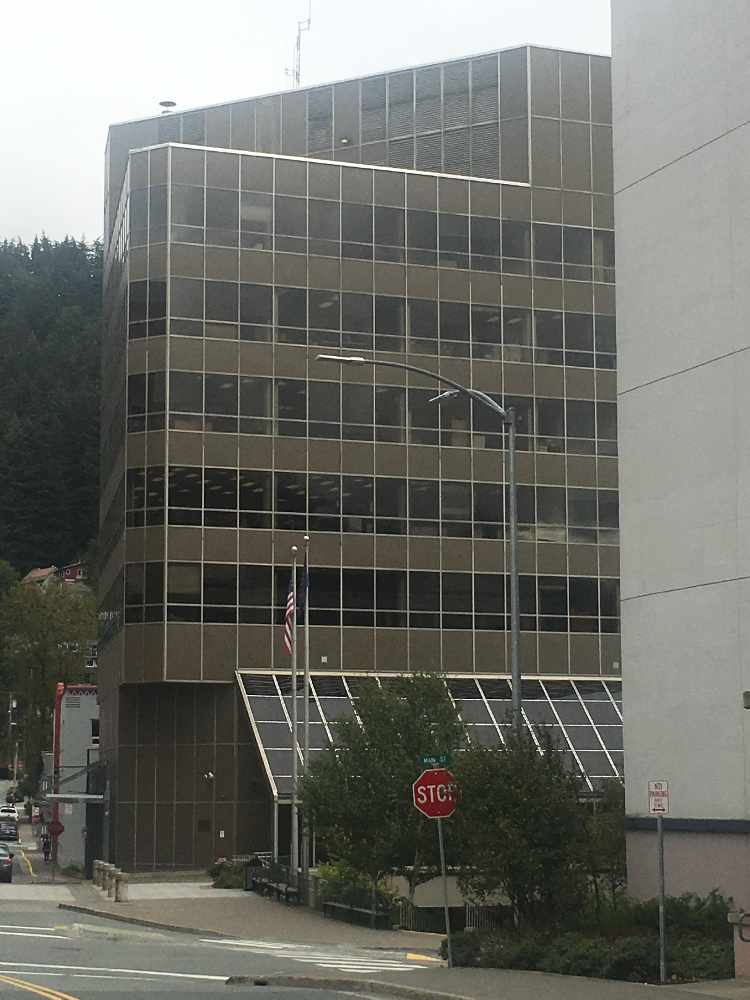 The Dimond Court House in Juneau.
Juneau, Alaska (KINY) - Jereme Martuscelli, 46, entered a guilty plea to a charge of burglary in the second-degree and was sentenced to five years in prison and three years probation Tuesday.
Jereme Martuscelli was charged in an April 2, 2019 burglary of a home on Lemon Creek Road.
Juneau Police said the burglary was caught on video surveillance cameras.
He allegedly stole a fan and tools from a garage.
A neighbor noticed suspicious activity and called police.
Court records show three of the five years in prison were suspended. The court dismissed one count of theft in the fourth-degree.
Superior Court Judge Amy Mead handed down the sentence. Restitution is yet to be determined.