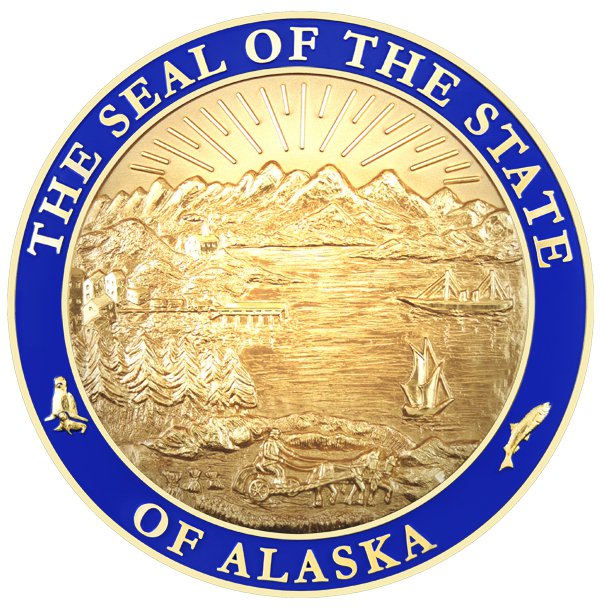 Juneau, Alaska (KINY) - A Juneau man has been indicted by a grand jury for Sexual Abuse of a Minor in the Second Degree.
According to State of Alaska court documents, 38-year-old Jonathan Lawrence Dunne has been indicted after a grand jury convened on Aug. 18.
The indictment states that the alleged victim was under 16 years of age at the time of the incident, and that the victim resided in the home with Dunne.
Dunne's bail has been set at $25,000 cash-only, and he may not be released without the approval of the court.
A warrant for Dunne's arrest was also released with the indictment document.
The case is set to heard before Judge Marianna Carpeneti.