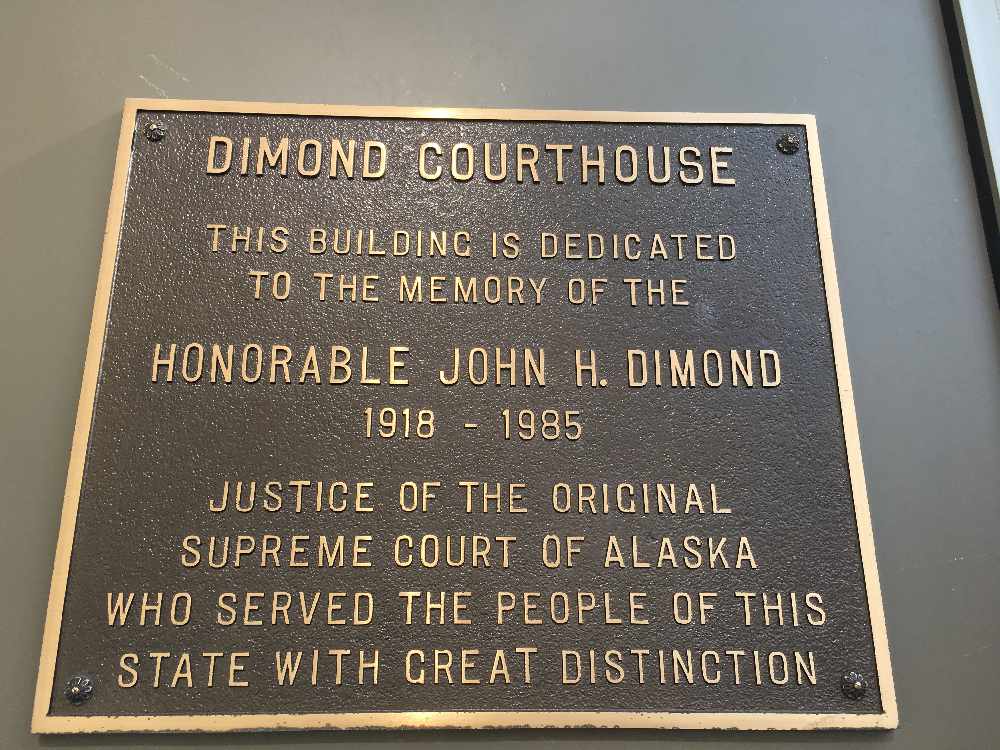 Juneau, Alaska (KINY) - Koby Blake, 29, was found guilty of assault in the third-degree with two prior convictions for assault in the fourth-degree.
Superior Court Judge Philip Pallenberg sentenced Blake to three years in prison.
The court dismissed charges of assault in the second-degree, and three counts of assault in the fourth-degree in the case.
Blake had prior arrests on his record for vehicle theft in the first-degree, a robbery and assault, and criminal trespass.