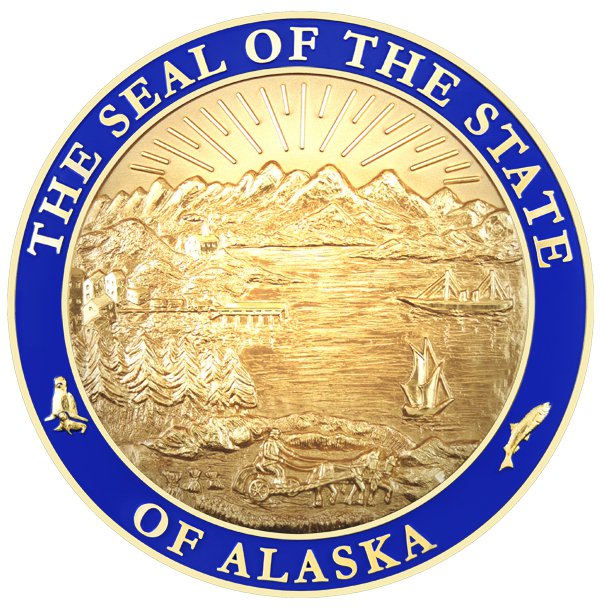 Juneau, Alaska (KINY) - A Juneau man is suing revenue commissioner Linda Mahoney in an effort to stop what he calls an illegal distribution of CARES Act money.
The state Legislative Budget & Audit Committee voted earlier this week to pay out more than $1 billion to Alaska communities, small businesses, fisheries, and airports.
The lawsuit, which was filed by Juneau resident Eric Forrer, alleges that only the full legislature has the right to appropriate and only the governor has the authority to spend, with legislative oversight.
Forrer is represented in the suit by Juneau attorney Joseph Geldhof.
This is a developing story.