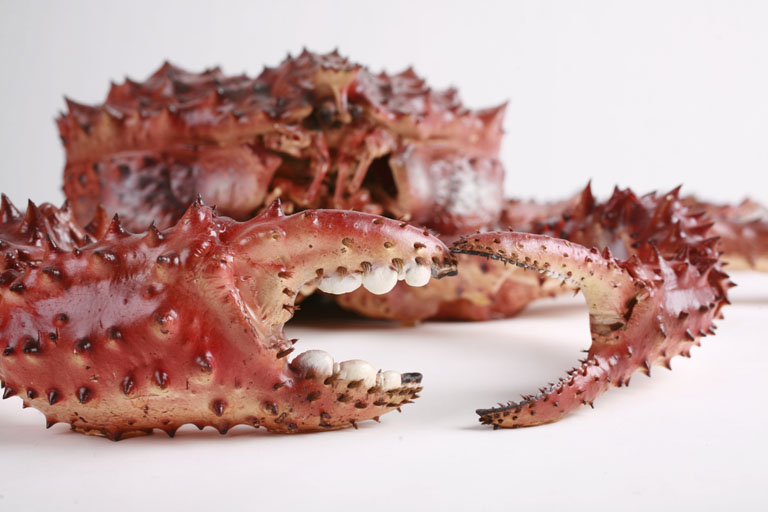 Red King Crab
Juneau, Alaska (KINY) - Alaska Wildlife Troopers in Juneau cited a local man after he allegedly obtained two winter season personal use red king crab permits for his household when only one is allowed.
A trooper dispatch says the investigation revealed that 35-year-old Adam Brown obtained a permit in his name while also obtaining a permit in the name of his four-year-old child.
It's alleged that Brown falsified the physical address of his child's permit in an attempt to conceal that he was obtaining multiple permits for his household when only one permit per household is allowed.
The dispatch says this was done during the 2021 winter fishery and the 2020 summer fishery.
Brown was issued a misdemeanor summons to appear in the District Court at Juneau for two counts of falsifying a permit application.
The dispatch explains that the 11A Personal Use Red King Crab fishery is a wild stock fishery that is highly valued in the community of Juneau, and until recent years, had been closed for an extended period of time due to stock concerns.
As such, this fishery is highly regulated, and the dispatch says Alaska Wildlife Troopers regularly receive reports of people attempting to circumvent the regulations.