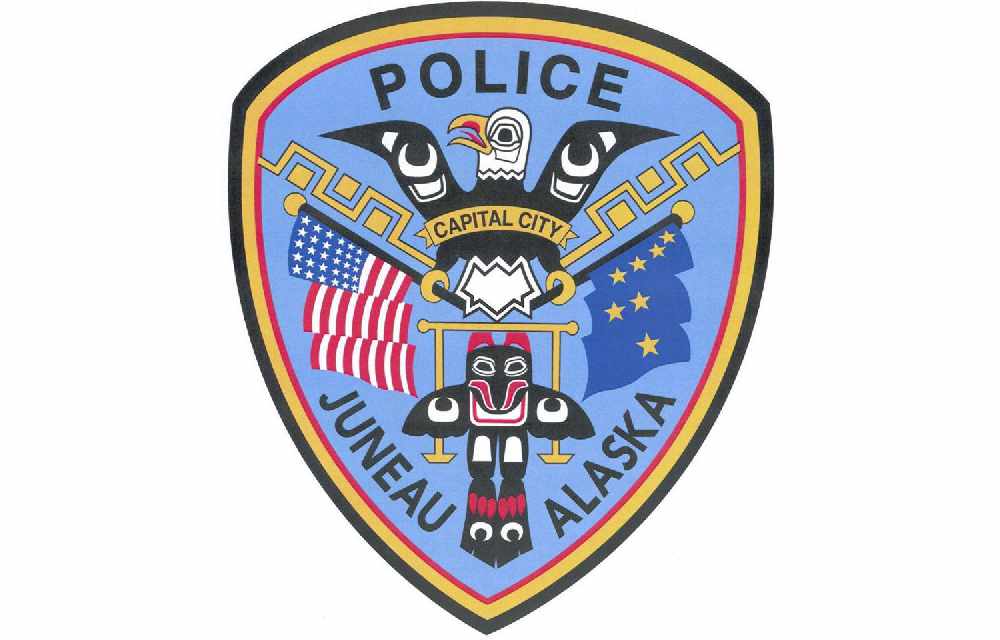 Juneau, Alaska (KINY) - The Juneau Police Department has arrested a man in connection with an outstanding warrant for sexual abuse of a minor.
According to JPD, 19-year-old Douglas Worthington was taken into custody Thursday at about 4:45 p.m. on an outstanding warrant.
In an indictment released on May 12, Worthington is accused of having sexual contact with a minor who was between 13 and 15 years old, and at least four years younger than Worthington.
Bail was set at $10,000 in the case by Judge Amy Mead.