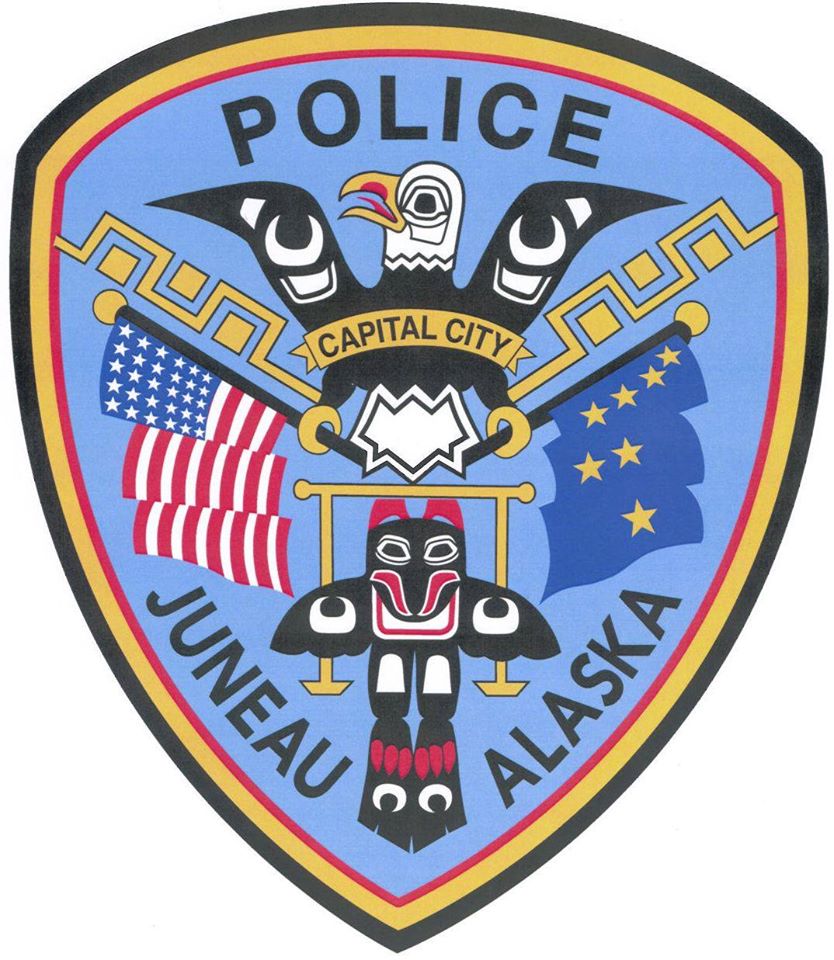 Juneau, Alaska (KINY) - A Juneau man is in jail after police say he pulled a handgun on multiple individuals.
According to Juneau Police Department spokesperson Erann Kalwara, at around 1:12 p.m. on May 28, a 44-year-old female was walking in the 5600 block of Glacier Highway. A verbal altercation between the pedestrian and a female passenger in a black 1999 Land Rover occurred. The situation quickly escalated into mutual, physical disorderly conduct.
Benjamin P. Dodd Sr., 42, had been driving the Land Rover prior to the altercation. Dodd allegedly pulled out a handgun, threatened the pedestrian, took her cell phone and got back into his vehicle.
While this was occurring, a 34-year-old male approached to assist the female while calling 911. Dodd got out of the vehicle again and allegedly pointed the handgun at the male caller. Dodd, a male passenger, and the two female passengers left the area in the Land Rover.
At around 1:56 p.m., JPD officers located the vehicle occupied by two females parked at a residence in the 6500 block of Glacier Highway. Dodd was contacted when he came out of a nearby residence.
He was arrested for Robbery in the 1st degree and Assault in the 3rd degree. He was transported to the Lemon Creek Correctional Center.