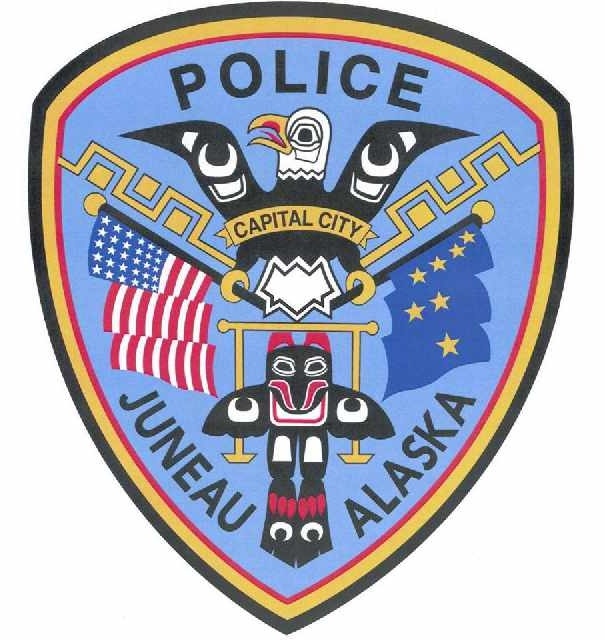 Juneau, Alaska (KINY) - A Juneau man has been arrested after he allegedly fired a weapon at Rotary Park this week.
On Friday, just before 10 p.m., Juneau Police Department received multiple 911 calls regarding shots fired in the area of Riverside Drive and Rotary Park. Officers responded to the area and located 29-year-old Juneau resident, Charlton James Rider and his girlfriend, a 27-year-old female Juneau resident.
Investigation showed that earlier in the evening, JPD and an employee with the Office of Children's Services contacted the 27-year-old female in the area of Rotary Park. The female was believed to be under the influence of alcohol at the time and with children in her company.
JPD left as the OCS employee helped to get the female a ride home.
During that time, Rider showed up and started yelling and acting aggressively towards the OCS employee. The OCS employee ended up leaving the area and calling JPD for assistance.
Rider then got into a verbal argument with the 27-year-old female, became upset, and allegedly fired several rounds from a pistol into the pond at Rotary Park.
Officers located a pistol in Rider's possession at the time of contact.
Nobody was hurt during the incident and Rider was placed under arrest for misconduct involving weapons in the 4th degree and assault in the 4th degree. Alcohol appears to be a factor in this incident.