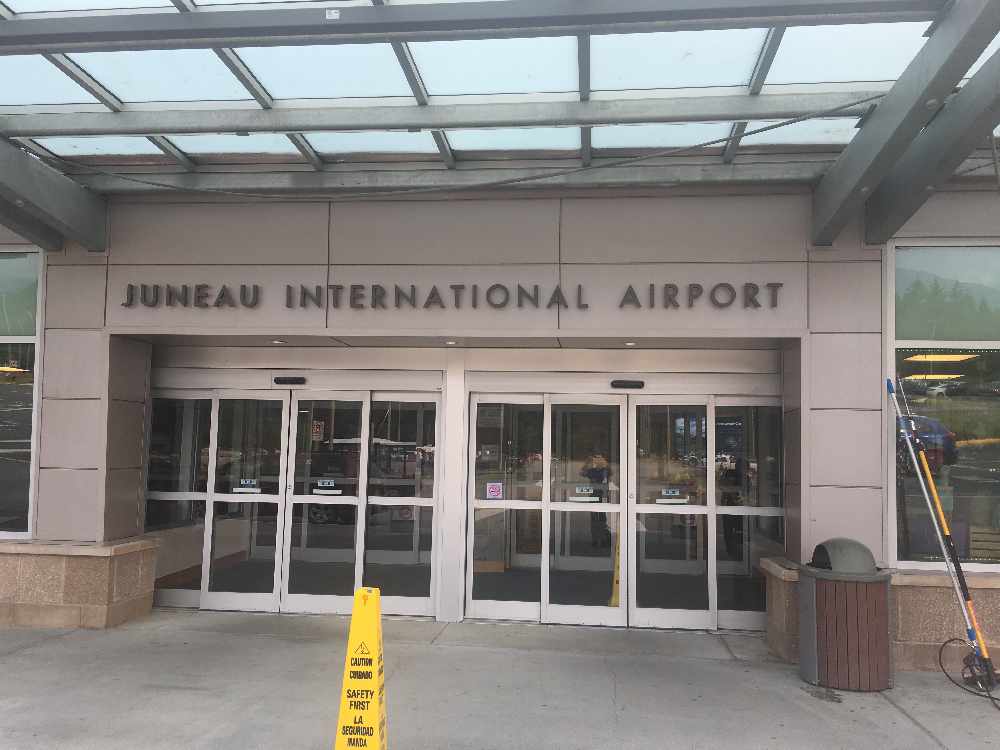 Juneau International Airport
Juneau, Alaska (KINY) - The Juneau International Airport, in conjunction with local, state and federal agencies, is responding to the coronavirus disease (COVID-19) pandemic by implementing measures to mitigate the spread of COVID-19 and help protect the health and safety of the public and employees.
The airport remains open as a vital link in and out of Juneau. The airport is closely monitoring the evolving situation and will update the public when necessary. Regardless of what may change, the runway will remain open for medevac flights.
The airport has increased its cleaning regimen in the terminal facility, including additional disinfecting wipe-downs of surfaces, doors, handrails, ledges, elevator buttons, countertops, bathroom and fixtures. Hand sanitizer is provided in high traffic areas throughout the terminal.
Airport tenants have also increased cleaning. For more specific information, reach out to the airline or concessionaire.
Passengers will see CDC posters throughout the terminal reminding passengers of the symptoms of Coronavirus, measures to take and websites to visit.
Some City & Borough of Juneau offices at the airport are closed. Please call ahead.