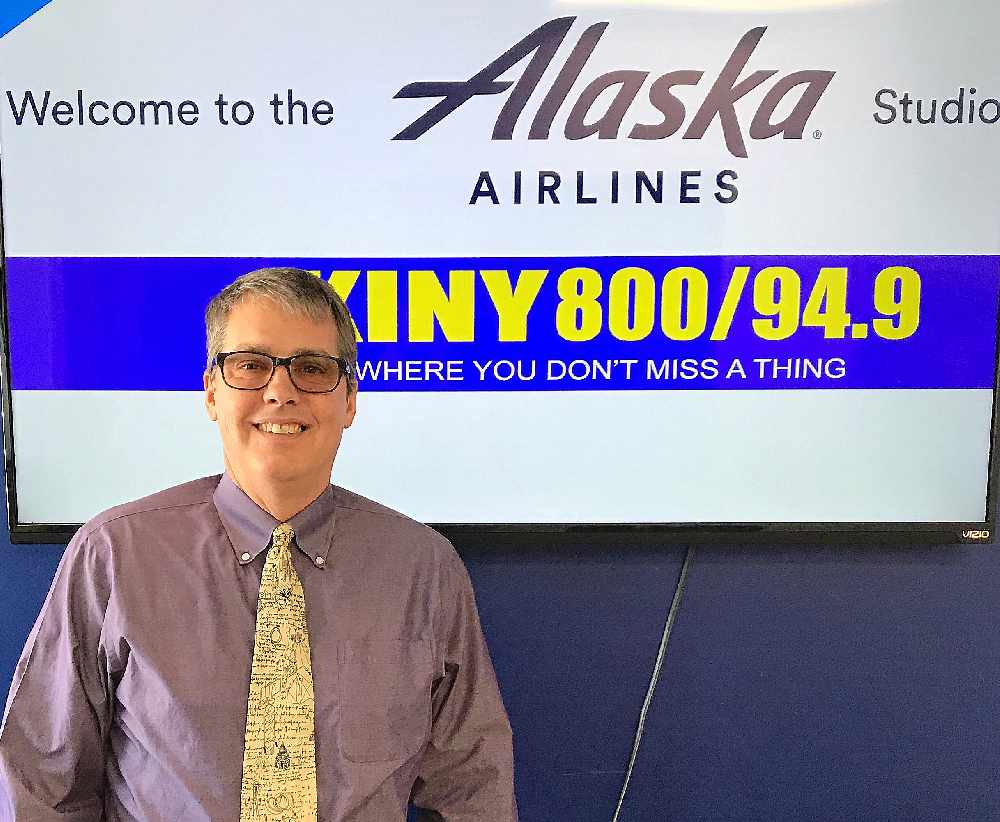 Juneau, Alaska (KINY) - The City and Borough of Juneau has moved to protect its homeless population from the coronavirus.
Manager Rorie Watt said on Action Line that they had the Arts Council move out of the JACC Thursday. St Vincent de Paul's is moving in cots now.
Watt pointed out that the Centers for Disease guidelines mandate social distancing amongst vulnerable populations. "If we don't have that and we've got lots of vulnerable people in the homeless population and if we have an outbreak in one of the shelters that's going to have the potential to fill up our emergency room."
St Vincent de Paul's runs the cold weather warming shelter and assists the fire department with the sleep off-center, The homeless are also housed at the Glory Hall and the Aware Shelter.
The move is part of a COVID-19 response by CBJ and St. Vincent de Paul to adhere to guidelines from the Centers for Disease Control and Prevention that allow 6 feet of space between cots or mats. The additional space will also allow other shelters the opportunity to use the space in order to meet these guidelines.
St. Vincent de Paul will be working under its current contract and operating the program in the same manner that it has since November 2019. A minimum of 28 cots will be available, although, with the increased space and bathroom facilities, the JACC space should be able to shelter more in the future.
Similar to other municipalities, like Anchorage and Seattle that have provided large spaces for shelter use to assist homeless individuals in the wake of the COVID-19 crisis, this is the first step in a comprehensive planning process that will target quarantine and isolation strategies next.
Asked when the homeless could start moving into the JACC, Watt said Friday or Saturday.