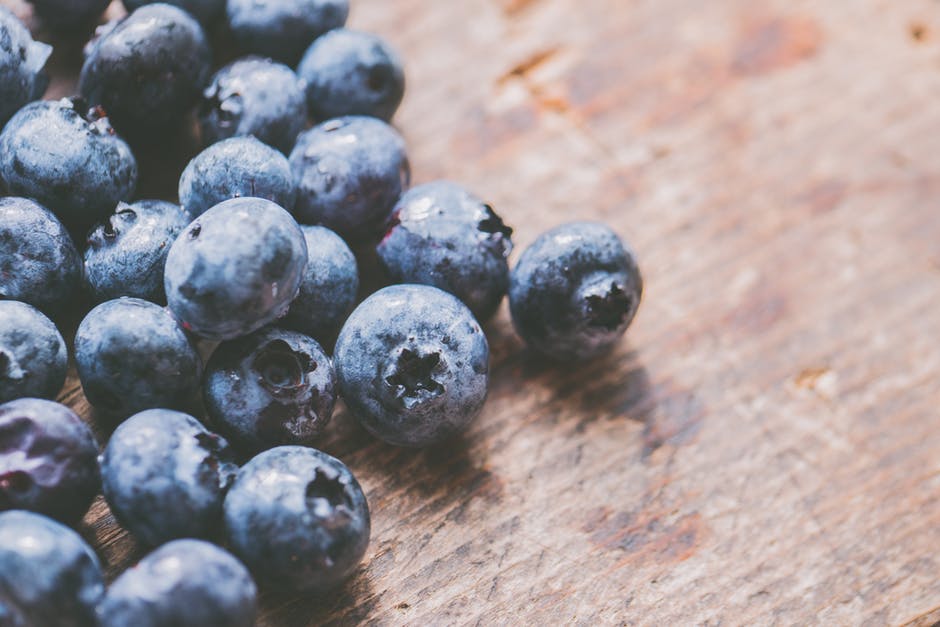 Juneau, AK (KINY) - The Annual Juneau Food Festival brought together local businesses to show off their tasty salsas, healthy kombucha, dried seaweed, ceramics, and much more.
We talked to a couple of the vendors and asked some of the bigger questions that events like this help work towards, especially when it comes to sustainability in a community that imports over 90% of their food.
Odette Edgar with the Juneau Community Garden told us all about a space that was made for Juneau residents to learn valuable garden skills or just generally have some space to work.
"The garden is about 27 years old; it's built on the side of what used to be a gravel pit and so it's city land and the city allows us to rent lots to people for $35 a year for a 10 x 25 plot. People can grow food that they can keep for themselves, or donate, however they like. They can also grow flowers. It's just a really lovely sunny spot with a water system."
Being that Southeast Alaska is a challenging environment for gardening, it's important to educate locals that growing food is possible with the right knowledge. Edgar talked about just a few of the different types of food that grow well.
"There are a lot of things are grew well here, which is good to know, like potatoes are almost a no-fail crop. People grow garlic and we can grow all the cool weather crops like carrots, peas, lettuce, chard, all the kale you can possibly want to eat, you can grow all of that and more here."
Also at the festival was Alaska Coastal Seaweed, who was there selling their dried seaweed snacks. These snacks are more than just a healthy treat though for Theresa Abbas, a mother who was encouraged by her daughter to take the steps to create a business.
"She was addicted to seaweed at a very young age, as well as my son. When we moved back to Juneau from living remotely and doing this frequently for personal use, she was like why are we not harvesting seaweed anymore?"
Abbas also talked about how Juneau, and by extension, Southeast Alaska, does have options for those looking to grow and harvest.
"Coming from living remotely, everything was barged to us or shipped to us, so it was always at the forefront. I did the seaweed, not so much as thinking the sustainability of supplying food for Juneau, but more because it's something that's here and I can educate people on different seaweeds, what they can eat, where they can harvest, what they can harvest, how good it is for you."
"There are things in Juneau and Southeast Alaska that you can grow or harvest."
We asked Abbas about her favorite thing regarding creating Alaska Coastal Seaweed.
"Easily my favorite part of this is that it is a family business."
"I mean I started this because it's what we did as a family and it was a lot of fun. To go out with my family and do that something that we all love is pretty amazing. Also, it's great to be able to supply something for all of the kids and the kids love this; seaweed is so healthy and nutritious."
"It just makes me very happy that I can supply something that is good for people."
The Juneau Food Festival also had various educational panels and speeches from local food experts. For more information, check out the official posting online.