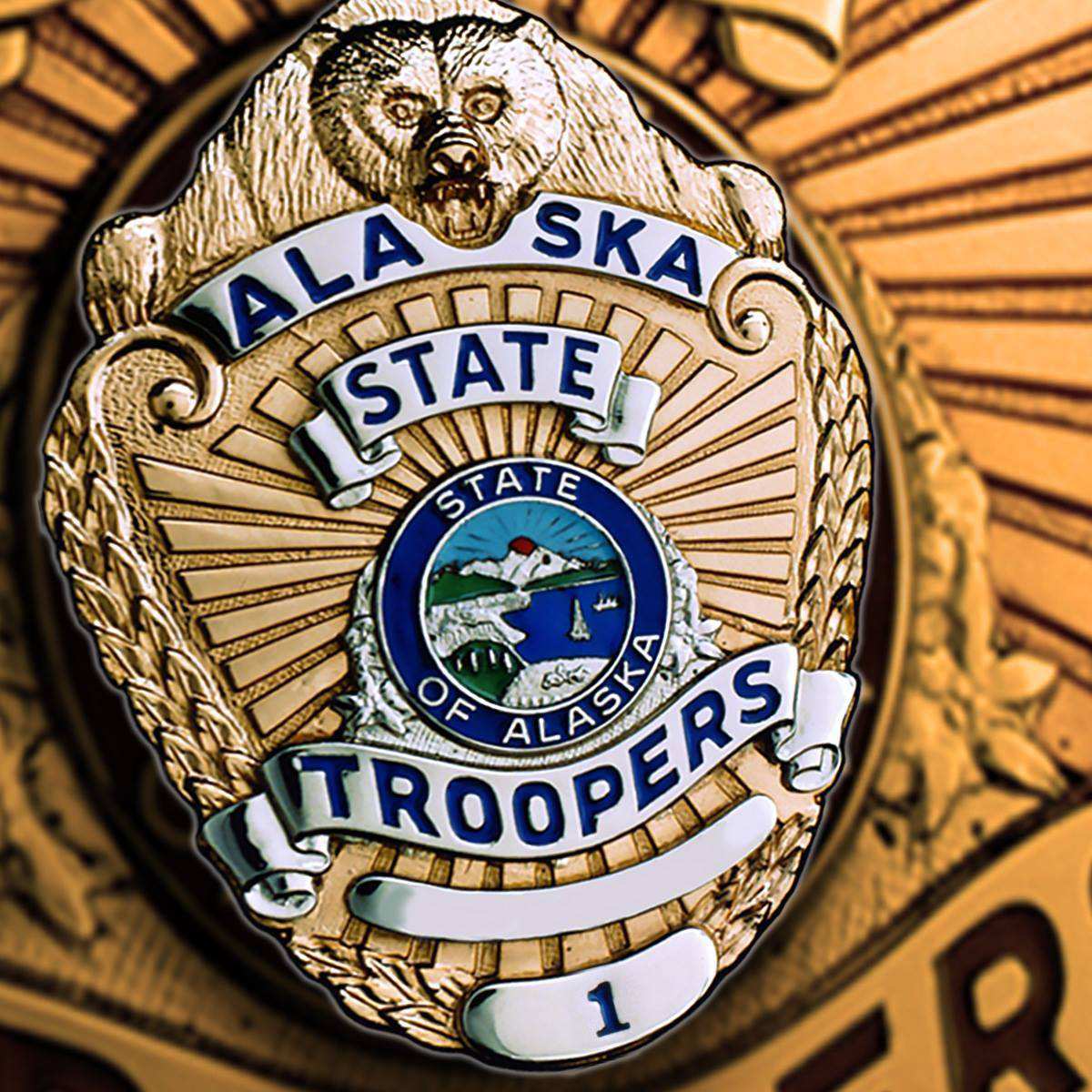 Juneau, Alaska (KINY) - A Juneau sportfish guide is in big trouble with the law involving two different cases.
As the result of an investigation completed in late February, it was revealed that while acting as a guide in the Juneau area during the 2018 season 59-year-old Stephen Spring failed to complete three logbook pages; failed to require several clients to purchase a sport fishing license prior to fishing; and then falsified his logbook by omitting their names.
He was found guilty in Juneau District Court this week on all five counts after he failed to appear at his trial. The court levied a fine of $620 and revoked his sport fishing license for two years.
In the other case, Spring is accused of stealing proceeds from the sale of sport fish licenses while acting as a guide for a charter company, according to the investigation conducted by Alaska Wildlife Troopers, who report the proceeds were in excess of $1,000.
Spring was charged in Juneau Superior Court with one felony count of Theft in the second degree.