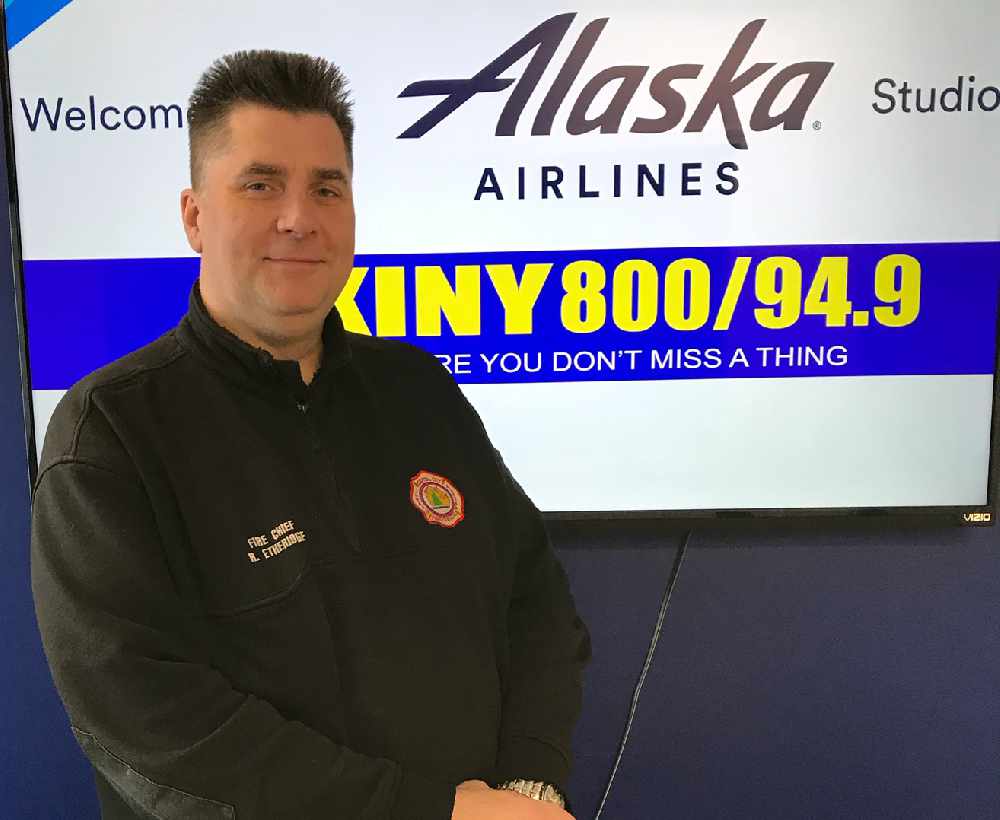 Juneau, Alaska (KINY) - Capital City Fire Rescue has added to its volunteer ranks.
Fire Chief Rich Etheridge said on Action Line that twelve new firefighters were graduated during a ceremony Saturday at the Hagevig Fire Training Center.
He said this class faced more challenges than other academies since the COVID-19 pandemic popped up right in the middle of their academy which made the training more difficult.
In the end, the chief said everyone passed their final test with flying colors. "So we have twelve brand new volunteer firefighters out there ready to serve Juneau."