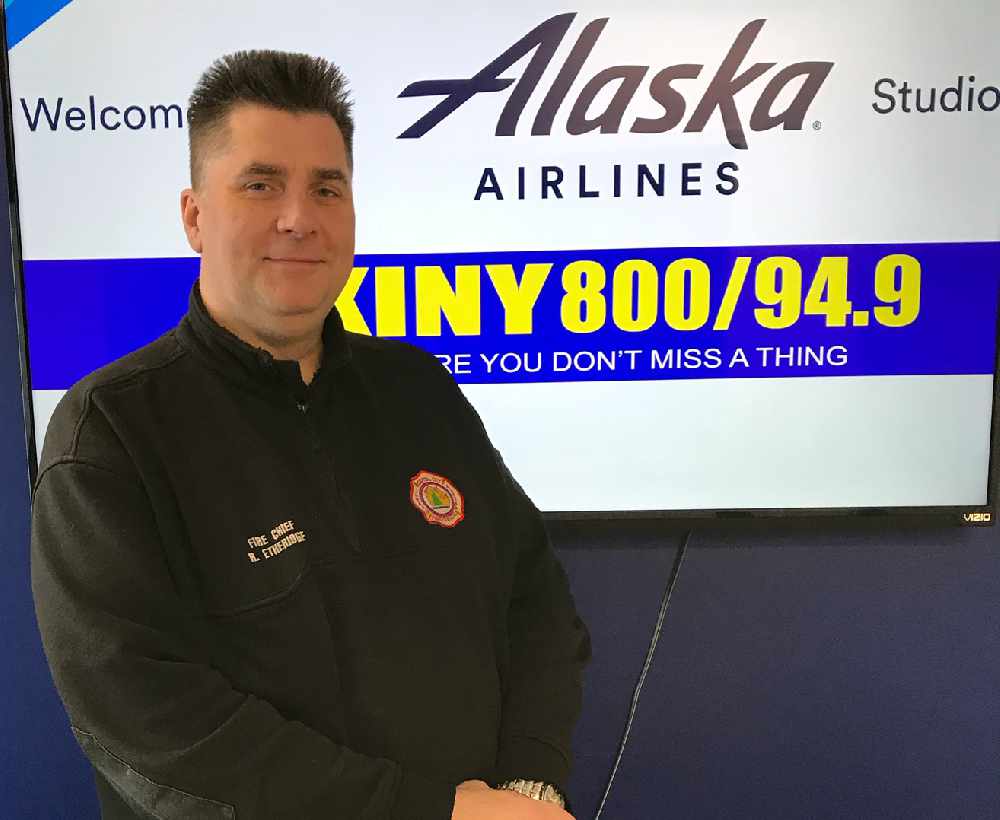 Juneau, Alaska (KINY) - Capital City Fire Rescue has taken on a completely different role with the advent of the coronavirus pandemic by conducting testing.
The testing is done at the Hagevig Fire Training Center. Fire Chief Rich Etheridge was asked on Action Line how many have been testing to date. "So far I think we've got about 140 tests done." The department is also conducting testing at the airport and ferry terminal.
Their ambulances have transported three known COVID 19 patients either to the hospital or from the hospital to their homes, he said.
We asked about the status of test kits. "Right now they've had plenty of test kits. We're only doing between 8 to 12 people a day at the training center. We've got the capacity to do up to 50 a day out there, but if we start seeing larger numbers then test kit availability might start becoming a problem.
The number of cases reported in Juneau has stabilized lately and number just 14. the chief said they figure only three cases originated in the community.....