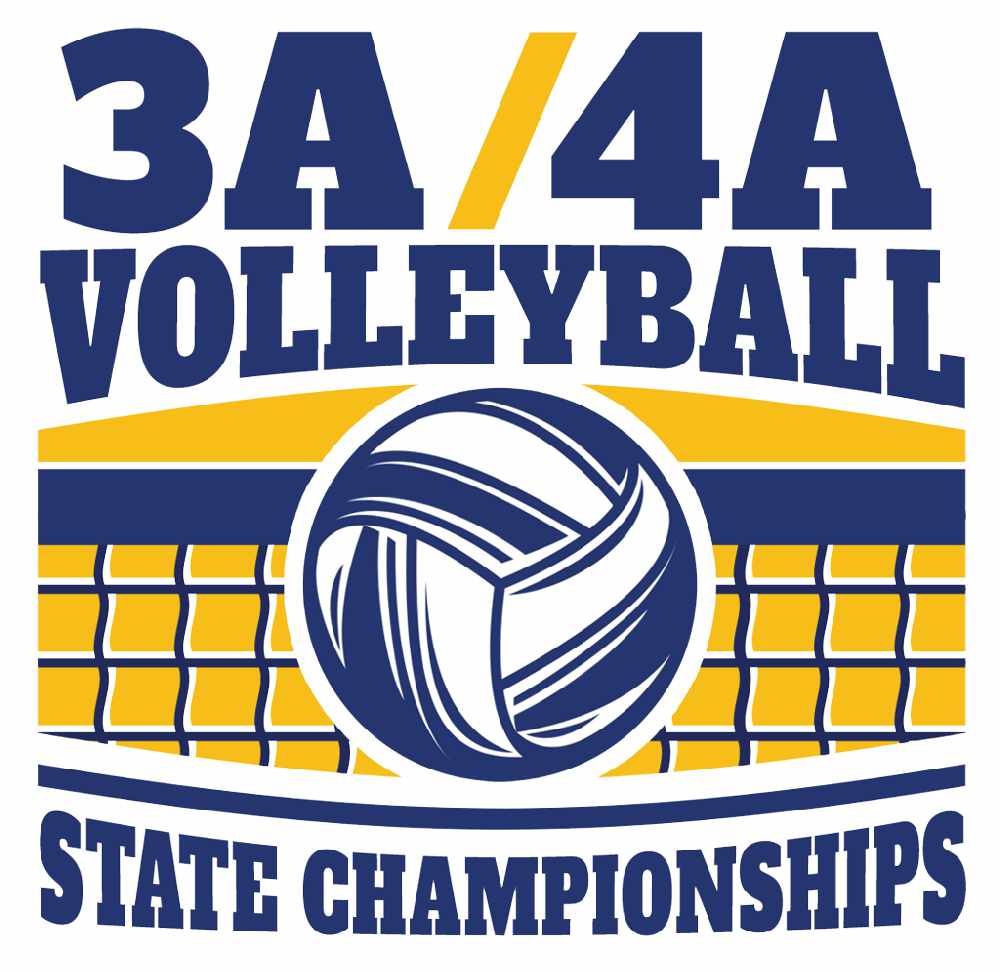 The Juneau Douglas Lady Crimson Bears volleyball team ended their 2019 season on Friday after a 3-1 loss to Palmer at the ASAA 4A state championship tournament in Anchorage.
The Lady Bears faced Palmer after a 3-0 first-round loss to No. 2 seed South Anchorage. Palmer was also a No. 1 seed that fell to Bartlett in the opening round.
South Anchorage went on to beat Bartlett 3-1 in the championship game.
JDHS finished the season with an 11-9 record overall.
The Lady Crimson Bear volleyball squad won the 4A Region V champions after dispatching Thunder Mountain just more than a week ago in Juneau.
And Sitka's Lady Wolves traveled to the second round of the tournament before being dispatched by Homer. The top-seeded Wolves beat No. 2 Valdez in the first round before falling to Kenai Central in the second round. That loss sent them to the Homer game.
Homer would eventually prevail as the state champion after beating Kenai Central in an "if" game on a 30-24 final score.