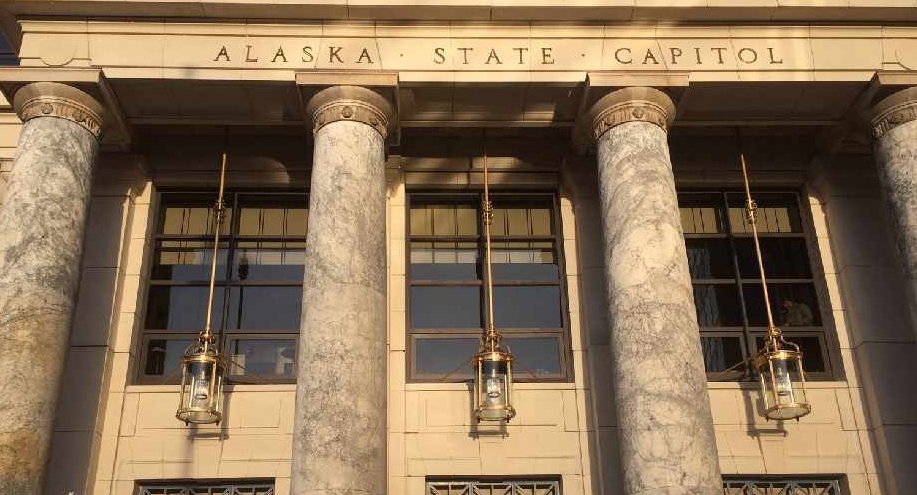 The capitol building will remain closed to the public
Juneau, Alaska (KINY) - At a "tele" town hall on Thursday evening, the Juneau delegation discussed how COVID-era policies at the Capitol building might make civic engagement easier.
For the legislative session, the Capitol building will be closed to everyone except for legislators, staff, and members of the press.
Representative Sara Hannan fielded a caller question about how constituents can stay in contact with their representatives without being able to access the building like in a normal session.
"Zoom, Zoom, Zoom, email, phone call, letter," Rep. Hannan said. "That's what it's going to be."
She added that more committee hearings are going to be covered than before. More remote cameras have been installed in the building to allow multiple hearings at a time to be available virtually.
"It's actually an opportunity I think to enhance and increase advocacy by Alaskans--ordinary Alaskans," said Senator Jesse Kiehl, about the increased reliance on digital communication. He said he expects to be spending his free time this session on video and phone calls with constituents.
"I think I'll be in meetings all day long just as I've always been, but I'll be doing them on a screen," he said. "Access to advocacy in Alaska's state capital has never been greater."