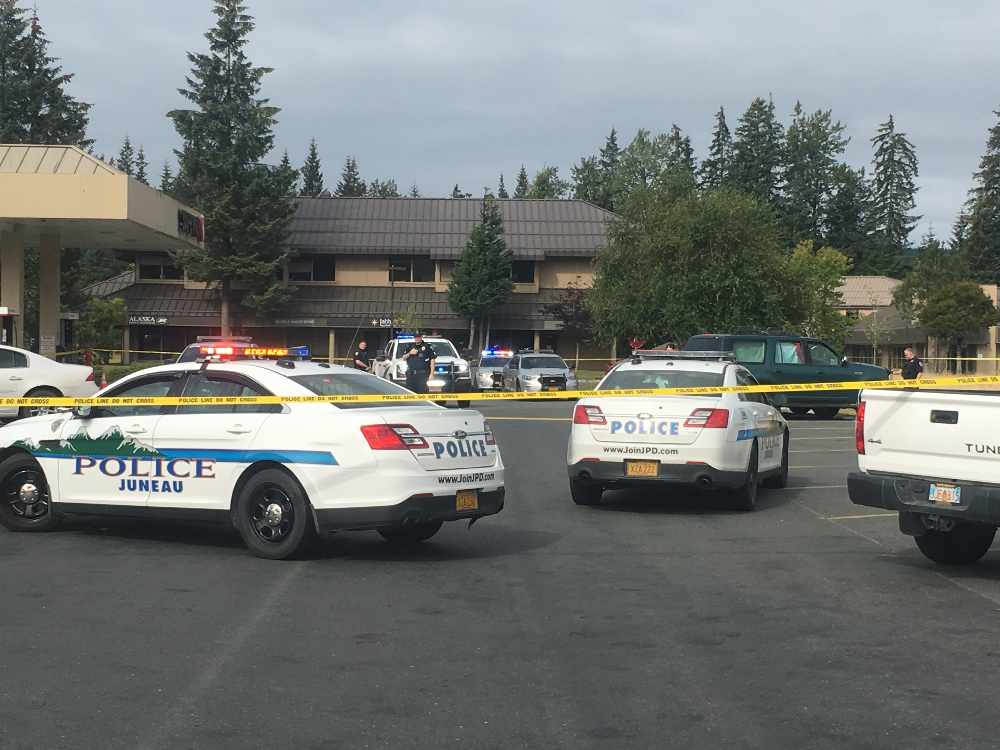 Juneau, Alaska (KINY) - Patrick Walker, 53, has been arrested for the second time in two months.
Juneau Police said they had outstanding arrest warrants on Walker for charges that include robbery in the first-degree, theft in the fourth-degree, and violation of conditions of release.
They spotted the suspect as he left the Safeway grocery store Sunday night.
When Walker spotted the cops approaching he allegedly fled on foot into a wooded area with Juneau Police officers in pursuit.
Police said they caught up to Walker near Teslin Street, tased him, and placed him under arrest.
Walker will also face a charge of escape in the third-degree.
Police arrested Walker on April 1 after he allegedly stole $180 worth of items from a store in the 600-block of Willoughby Avenue.
Store employees claimed Walker pulled a knife when they confronted him.
He was held at Lemon Creek to await a court appearance.