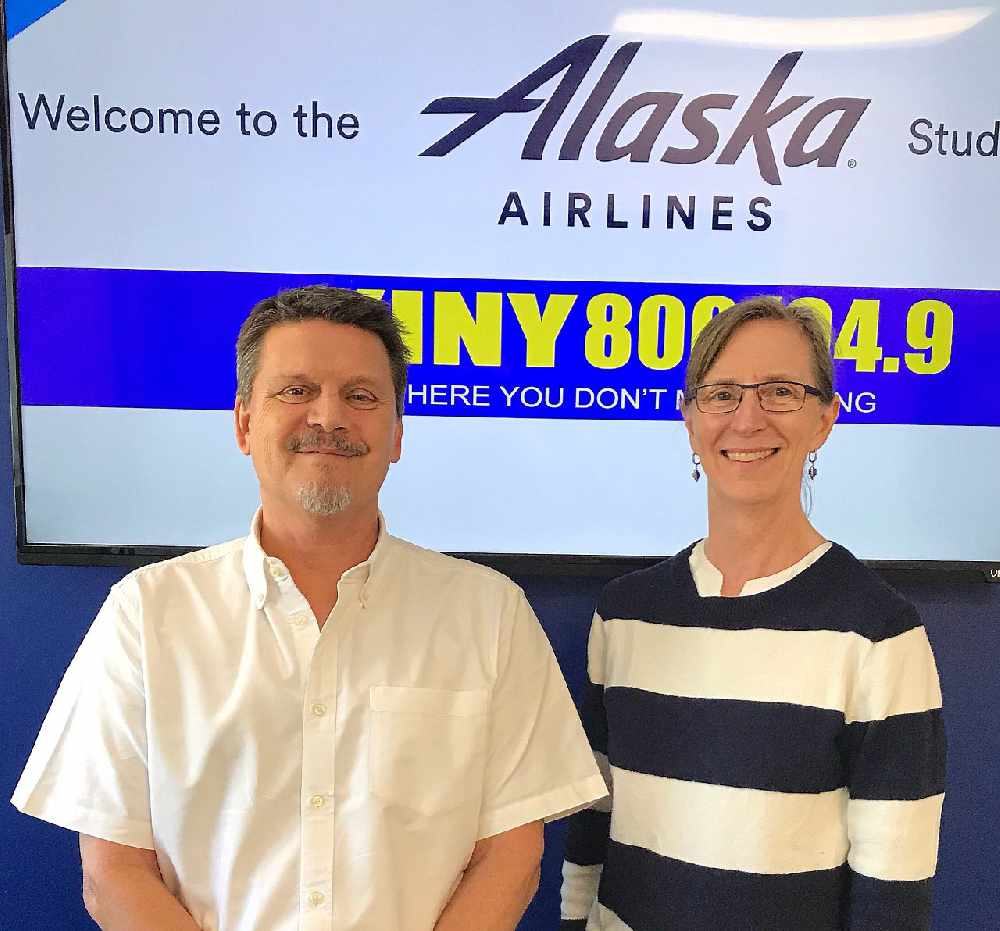 Juneau, Alaska (KINY) - The Youth Equity Project is the latest initiative launched by the Juneau Community Foundation.
Program Director Jamie Waste talked about it on Action Line. He said when they started talking to people in the community about youth and about education, there were a lot of different ideas and a lot of possibilities. The common theme and priority that emerged were how the community can do a better job of supporting disadvantaged kids and their families in getting them into camps and youth activities.
Waste said they approached Jordan Nigro of the Zach Gordon Youth Center to become their lead partner and help the foundation reach these kids and their families.
Waste said the project is off to a great start. "First Bank, Friends of Zach Gordon and the community foundation have all partnered up to raise funds for the pilot year and about a hundred kids already have benefited from this program. That's a hundred, low income, poverty level children in Juneau have had access to opportunities that otherwise would have been beyond their reach." Waste added that they're excited about building this program in the years to come.
Executive Director Amy Skilbred added that making sure all kids have an opportunity to participate in the fantastic array of camps and activities in Juneau is a big thing.
Skilbred said donations to the youth project or to any of their varied funds can be made online at www.juneaucf.com