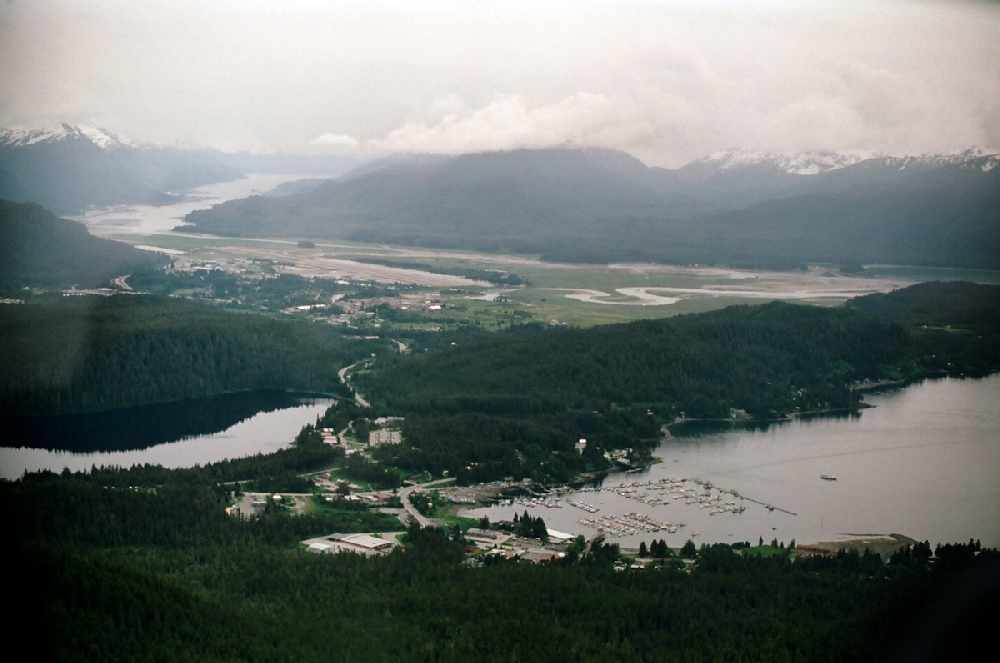 Juneau, Alaska (KINY) - The Juneau Community Foundation has announced how they plan to distribute the $1 million from Norwegian Cruise Lines.
The $1 million is part of Norwegian's $2 million donation to Juneau intended to support the community due to the lack of cruise passengers in 2020.
Amy Skilbred, Juneau Community Foundation Executive Director, said JCF focused on food, shelter, housing, homelessness, and then health and mental health areas.
"That was just the direction of Norwegian Cruise Line, which requested that we focus on social service organizations because they were providing funds elsewhere to assist businesses."
United Human Services is receiving the largest grant, $500,000, to support the construction of the Teal Street Center. The center plans to house eight nonprofits, Skilbred said that was the overwhelming one to focus the funding towards. 6.5 million is being raised to build the center.
"The big part of our discussions with Norwegian Cruise Line was that because it's one-time funding, and we don't have a lot of funds available for making investments in building or capital or other things, and a lot of them were for a lot of the housing, it repairs or providing additional space for people, or keeping people in their homes, and so that all fits well with one-time funding."
Other than the $500,000 to United Human Services, $150,000 will go to the Glory Hall for operation funding.
Both Tlingit & Haida Regional Housing Authority and AWARE will receive $60,000 each. St. Vincent de Paul will receive $50,000
$45,000 will go to JAMHI Health & Wellness, $30,000 to Capital City Fire & Rescue, $25,000 to Bartlett Regional Hospital.
$12,000 is going to Bartlett Foundation. Three organizations will each receive $10,000: Central Council Tlingit & Haida Indian Tribes of Alaska, Juneau Carbon Offset Program, and SAIL.
$8,000 will go to Housing First, and the final $5,000 will be going to JCF.