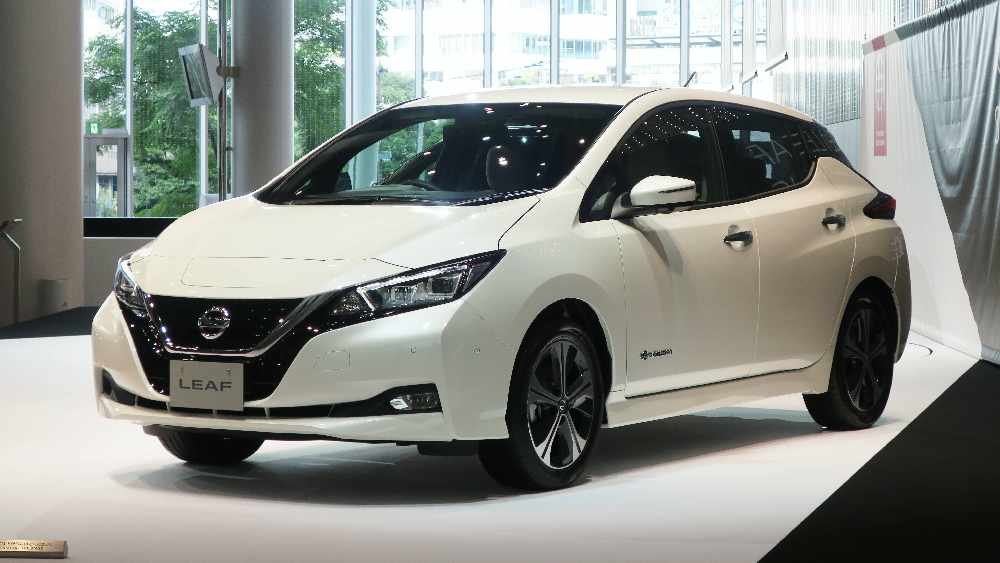 Juneau, AK (KINY) - Public opinion is needed for Electric Vehicle charging and parking in Juneau.
There will be a public meeting tomorrow (Tuesday July 17th) at 5:30pm in City Hall and is being put together by the Juneau Commission on Sustainability. The public can also submit comments online via Survey Monkey.
The CBJ is looking for ways to address public Electric Vehicle charging stations and parking on CBJ property. They are currently free to the public. In April, the Assembly Public Works Committee asked the Juneau Commission on Sustainability to review options and make a recommendation on a proposed ordinance that would require citizens to pay a $50 parking permit to use a municipal charging station. The Commission on Sustainability are looking for public input on ideas for how to best address the growing need for EV charging and parking.
The commission hopes to make a recommendation to the Assembly in August.